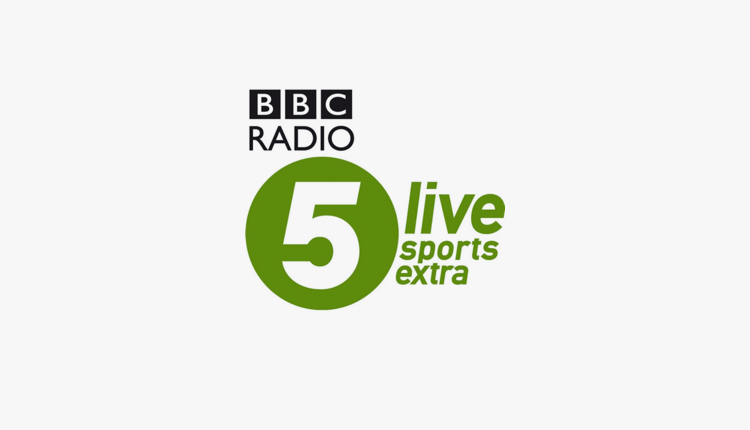 BBC Radio wins Cricket World Cup 2019 rights

The BBC has secured radio commentary rights to the ICC Cricket World Cup 2019 for BBC Radio 5 live Sports Extra and Radio 4 LW.
Test Match Special will broadcast live ball-by-ball commentary of next summer's tournament on the two stations, along with the BBC Sport website. It is part of a long-term deal through Channel2 Group that will ensure Test Match Special covers all the ICC's major events through to the 2023 Cricket World Cup in India – including the Women's World Cup in New Zealand in 2021 and the men's and women's World T20 competitions.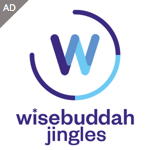 The twelfth ICC Cricket World Cup is being played in England and Wales between 30 May and 14 July 2019. Ten countries, including hosts England and holders Australia, will compete in a round robin group of one-day internationals before four teams progress to the semi-finals, with the final at Lord's on 14 July.

This summer, all of England's matches will be live on TMS, beginning with the first Test against Pakistan, starting today, 24 May. BBC Radio will broadcast all of England's home internationals through to 2024.

The BBC also has radio commentary rights for the next three Ashes series, both home and away. The 2019 Ashes in England follows the conclusion of the Cricket World Cup, making for an unmissable summer of cricket on BBC Radio in 2019.

In addition, Test Match Special will have live commentary of all England's women's home matches including ODIs against South Africa and New Zealand, and the T20 Tri-series. Plus, coverage of all the County fixtures and Women's KSL continues.

Further cricket coverage comes from the Tuffers and Vaughan Cricket Show, the Test Match Special podcast and Tailenders, the cricketing podcast from 5 live featuring BBC Radio 1 DJ Greg James, England bowler Jimmy Anderson and musician Felix White. The BBC Sport website also has all the latest news from the world of cricket – including in-play video clips of all the action this summer as part of its ever-popular live service.

Then, in 2020, live cricket returns to BBC TV for the first time in 21 years. In a deal that runs from 2020 to 2024, the BBC will be the exclusive, free-to-air home for cricket.

On securing radio commentary rights to next year's ICC Cricket World Cup, TMS commentator Jonathan Agnew said: "Summer 2019 is set to be an action-packed and exciting one. It's fantastic news for our loyal army of fans that TMS will be covering the World Cup as it's played in England and Wales. And with a Home Ashes Series to follow it, Test Match Special will be the only place to hear commentary of every ball bowled."

Ben Gallop, Head of BBC Radio and Digital Sport, commented: "The iconic Test Match Special is, undoubtedly, the home of cricket on the radio. We're in for a truly exciting summer next year, and I'm really pleased that we can offer our dedicated listeners comprehensive coverage of the ICC Cricket World Cup. Our ball-by-ball commentary will ensure fans won't miss a moment of the action on 5 live Sports Extra and the BBC Sport website."

ICC Chief Executive David Richardson said: "Next year is going to be as big as it gets as fans look forward to the ICC Cricket World Cup with anticipation. That the ball-by-ball coverage of the tournament will be broadcast on BBC Test Match Special is great news, it is part of the fabric of our game and has tremendous reach on multiple platforms across the United Kingdom."

Ajay Sethi, Chairman – Channel 2 Group Corporation, added: "BBC Test Match Special has an incredible fan base that has been enjoying cricket coverage for over 60 years. We are thrilled to have partnered with TMS until 2023."

Don't forget, we can send you radio news via email direct to your inbox every weekday at 11am. Just use the form below to register.



Posted on Thursday, May 24th, 2018 at 9:53 am by UK - Reporter