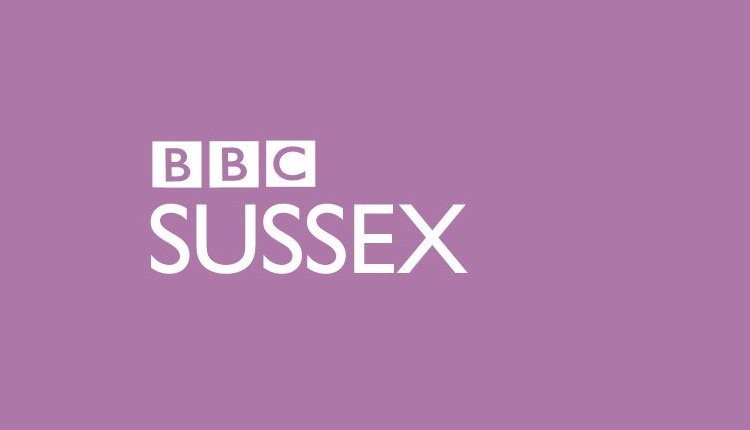 BBC Sussex partners with Brighton Festival

BBC Sussex is to be the official radio partner for England's largest annual, curated multi-arts festival – The Brighton Festival.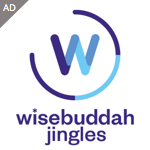 Afternoon Show presenter Allison Ferns will host a special programme "Brighton Festival Live" on Tuesday evenings from 7-8pm throughout the event, with studio guests and contributions from fellow Brighton-based presenters Melita Dennett and Guy Lloyd.
Andrew Comben, Chief Executive Brighton Dome & Brighton Festival said: "We are delighted to be working with BBC Sussex as media partners this year. From our regular free participatory events such as the annual Children's Parade, City Reads and Young City Reads, Weekend Without Walls and Your Place – two weekends of free cultural events programmed by and for the communities of East Sussex and Hangleton – to our partnership with Brighton City College to live-stream many of our shows to audiences around the world for free, Brighton Festival has always been dedicated to making the arts accessible for all. And, with Brighton resident David Shrigley as Guest Director this year, it feels particularly apt to be working with a radio station with such a strong reach across the community of Sussex.'
Presenter Allison Ferns added: "I'm really looking forward to bringing listeners a taste of the huge array of events happening as part of The Brighton Festival. If you can't get hold of a ticket for a sold-out event or there are just not enough hours in the day to fit in everything you want to see, don't worry… We've got you covered at BBC Sussex."
Assistant Managing Editor Mark Carter: "We are passionate about local arts and entertainment at BBC Sussex so I'm really looking forward to hearing an eclectic mix of items and contributors, that only a city like Brighton could really deliver."


Don't forget, we can send you radio news via email direct to your inbox with a number of options. Just use the form below to register.