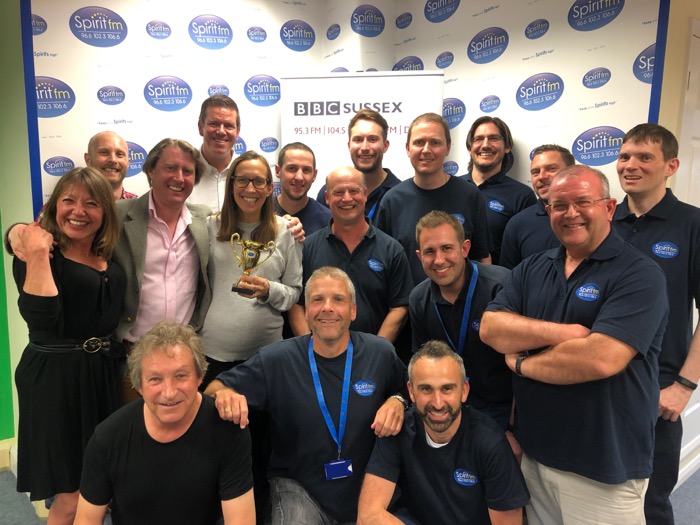 BBC Sussex took home the trophy for 2019 in its latest quiz with local commercial rival Spirit FM.
The quiz is hosted by radio presenter Tommy Boyd, and took place live on both stations on Local Radio Day.

Also on Local Radio Day, an appeal by Spirit FM asking listeners to donate tins of food has resulted in over five tonnes being collected.
The tins will be given to food banks in the Spirit FM area and the Stonepillow charity which supports homeless people.
Spirit FM's original target was to raise a Tonne of Tins in one month, and in the end the grand total was 5.5 tonnes.
Hundreds of listeners visited its Chichester studios with tins to have a look behind the scenes, meet the presenters and request a song, all in return for donating tins to the appeal.
Content Director of Spirit FM Stuart McGinley: "This has highlighted the power of truly local radio and how we can do something really positive within the communities we serve. The response to this appeal has exceeded all my expectations. We couldn't have done it without the amazing generosity of our listeners and clients who have been so generous, and special thanks to Regis Removals for their help collecting and distributing the thousands of tins."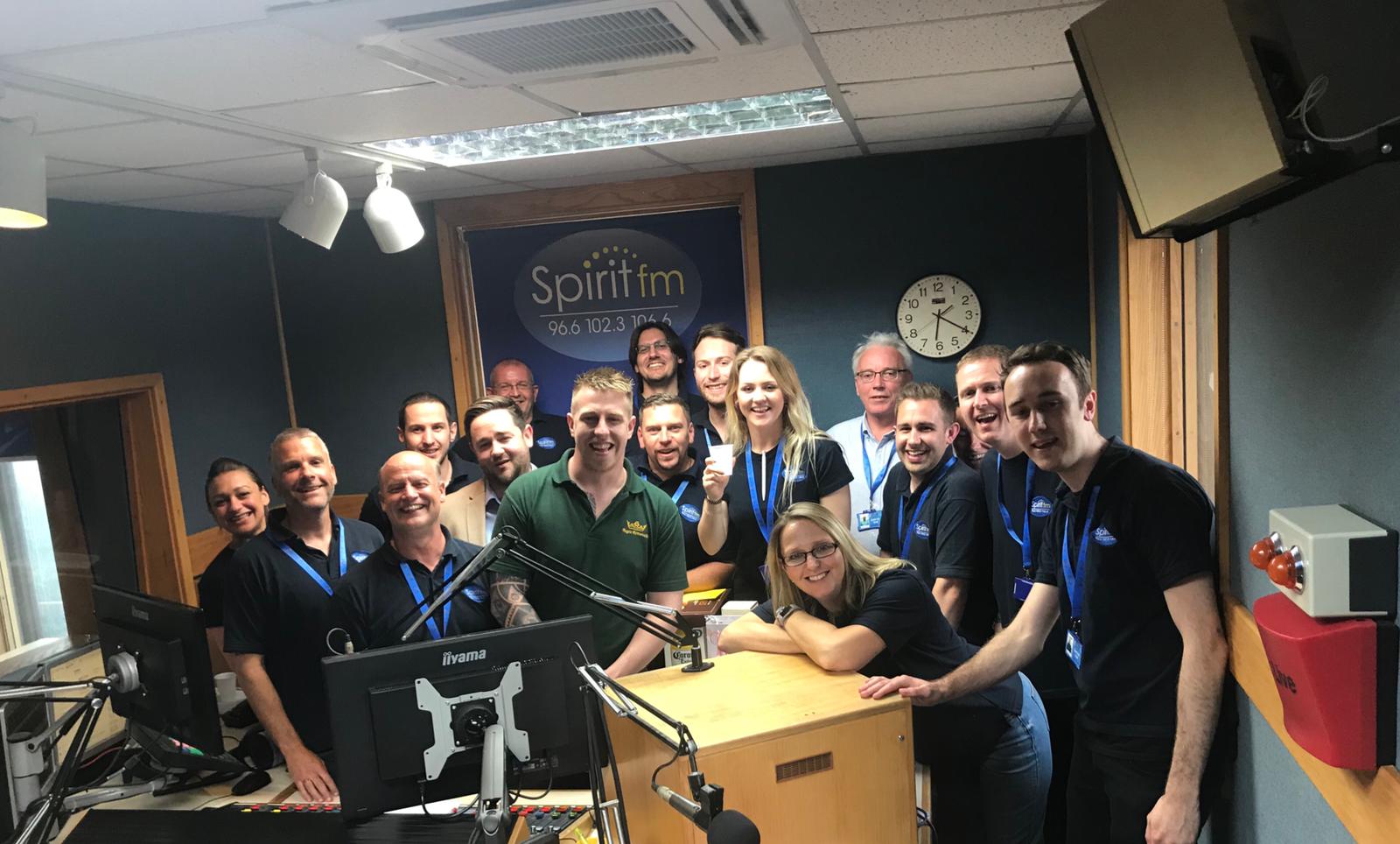 Posted on Tuesday, May 28th, 2019 at 12:50 pm by RadioToday UK