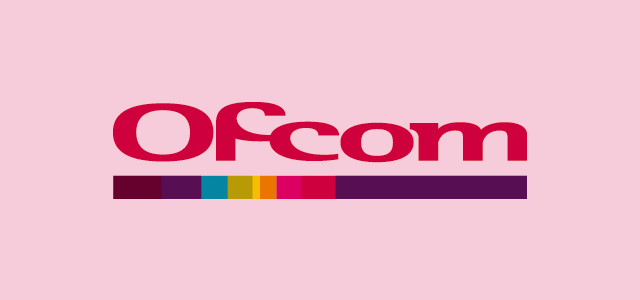 Licences awarded for Bradford and Hampshire

Ofcom has handed out two new community radio licences – to Radio MAC in Bradford and Rush FM in Farnborough.
At the same time, the regulator has announced that it has considered but rejected five other applications from groups wanting an FM station in Bradford, plus another in Hampshire.
The winning applicants of 5-year licences are:
Radio MAC (Media Arts & Culture Limited), Bradford
Contact name: Humair Shahid
Website: www.radiomac.org
Radio MAC will broadcast a community radio service to the Muslim and wider ethnic communities of Bradford. The group has been running FM RSLs in Bradford since 2005.
Rush FM (Rush FM Limited), Farnborough, Hampshire
Contact name: Tim Newman
Rush FM will be a community radio service for young people aged 30 and under in Farnborough and its surrounding areas.
Applications from the following six stations were rejected.
All Islam Radio (All Islam Radio Limited), Bradford
Bradford Asian Radio (Bradford Asian Radio Limited Company), Bradford
Festival Radio (Bradford Asian Community Associates Ltd), Bradford
Radio VOB (Voice of Bradford Ltd), Bradford
Xpression FM (Xpression Media Limited), Bradford
Heath Radio (Heath Radio CIC), Fleet, Hartley Wintney, Yateley, Farnborough and Camberley


Don't forget, we can send you radio news via email direct to your inbox with a number of options. Just use the form below to register.