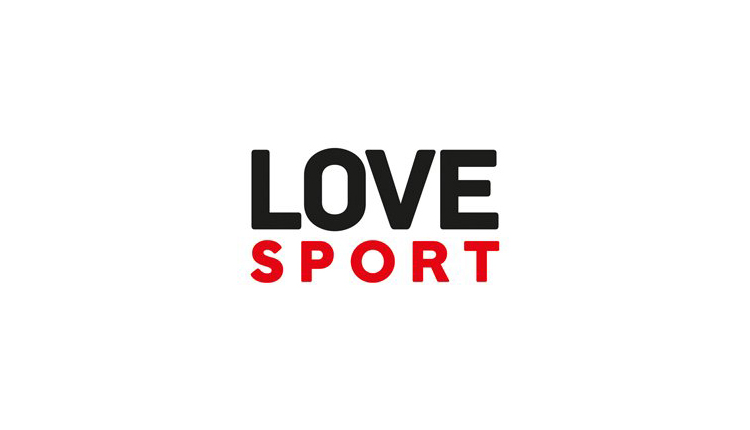 Love Sport Radio wants to drop finance news

London medium-wave and DAB station Love Sport has asked Ofcom for permission to change its format – and remove the requirement to specifically cover business, finance and entertainment news.
Ahead of its sale, the previous licensee of the 558 AM frequency – Spectrum Radio – got approval last October to change the character of service of the licence to remove focus on ethnic minority communities in London.
Now, the regulator has begun a consultation to seek views from interested parties as to whether Love Sport should be allowed to change its format. Ofcom says the change could substantially alter the character of the service.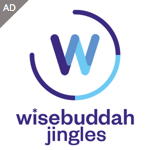 Spectrum was required to be "A special speech, news and music station aimed at a minimum of six different, varied ethnic minority communities in London, whose family origins lie outside Britain."

This was changed in October 2017 so that the station could be "A broad-based 24-hour speech service for Londoners of all backgrounds and origins, focussing on business and finance, sport, entertainment, current affairs and essential information."

Now, Love Sport's licence holder, A Spokesman Said Ltd, wants to change the character of service to say: "A 24-hour speech service for Londoners focussing on sports plus some topical content and local information."

You can take part in the consultation, which runs to 1st June 2018, via the Ofcom website.

Don't forget, we can send you radio news via email direct to your inbox every weekday at 11am. Just use the form below to register.



Posted on Friday, May 4th, 2018 at 12:02 pm by UK - Reporter