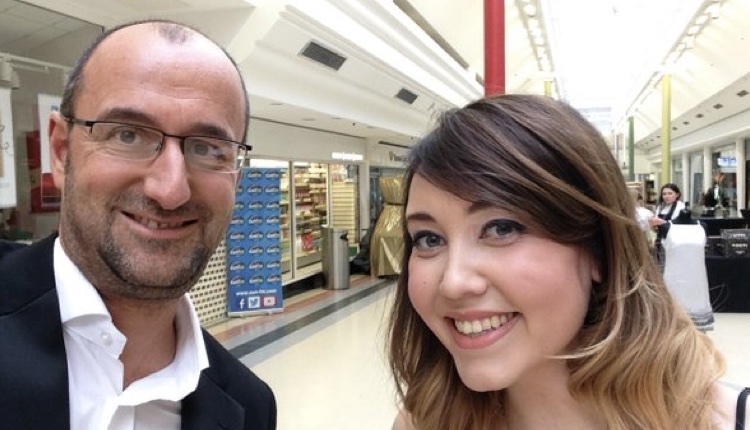 Simon Grundy celebrates 20 years at Sun FM

Sun FM held a party last week for 350 listeners to help celebrate 20 years of Simon Grundy on the breakfast show.
The show is now known as Simon and Danni in the Morning, after Danielle Moore joined the programme five years ago.
Simon Grundy, who's also the Content Director at the Nation Broadcasting station, said: "I'm very proud of being at the helm of the heritage breakfast show in the North East, and also being involved in raising so much money for charity and numerous Christmas Toy & Easter Egg Appeals – thank you to everybody who still listens, and to those who don't, tune in everyday and try to win £1,000 like Julie from Hetton did just the other week."
Julian Carter, Managing Director of Sun FM: "Being the No.1 most listened to commercial radio station, and having the No.1 commercial breakfast show is a remarkable achievement for a proper local radio station in a very busy area with so many radio stations to choose from.
"Our listeners and clients love Sunderland and Sun FM."
Sun FM was sold by UKRD last month, to Nation Broadcasting, who have yet to announce any plans they may have for the station.