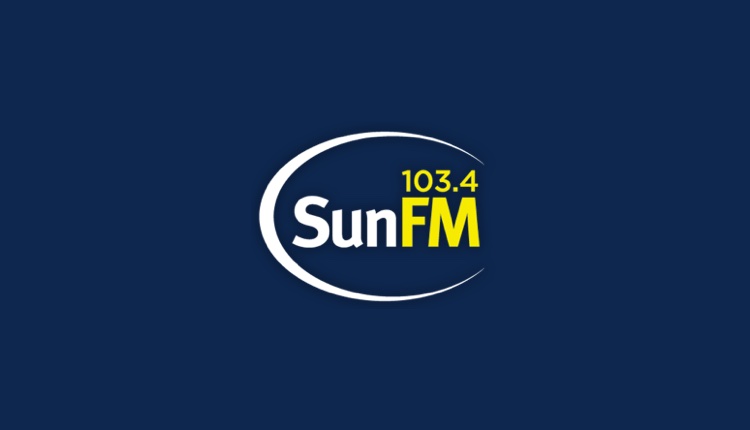 UKRD sells Sun FM to Nation Broadcasting

Sunderland station Sun FM has been sold by UKRD and is now owned by Wales-based Nation Broadcasting.
Nation owns a number of licences in south and mid Wales, and recently purchased the as-yet un-launched FM licence for West Scotland which was won by Rock Radio.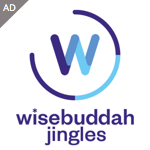 UKRD's Chief Executive Officer, William Rogers, told RadioToday: "It's great that Sun FM, the biggest commercial radio station in Sunderland, will continue being based in the city, serving the people of the city. We wish the team and new owners every success."
Nation Broadcasting's Executive Chairman, Jason Bryant, who was responsible for Sun FM some ten years ago with The Local Radio Company said: "Sun FM is a fantastic station with a great team, loyal listeners and a track record of commercial success. We look forward to developing the business and building on its strong position in
Sunderland and the north east."
Sun FM launched as Wear FM in 1990, changing to Sun City FM in 1995 under the ownership of Minster. It was later sold to Border Radio Holdings, which was taken over by the Capital Radio Group, before Radio Investments Group bought the station in 2001. Over the last 15 years its parent groups have been The Local Radio Company (TLRC) then UKRD.
Nation Broadcasting now owns and runs Nation Radio, Dragon Radio, Bridge FM, Swansea Bay Radio, Radio Carmarthenshire, Radio Pembrokeshire, Radio Ceredigion and London digital station Thames Radio – as well as the soon-to-launch Rock Radio Scotland.