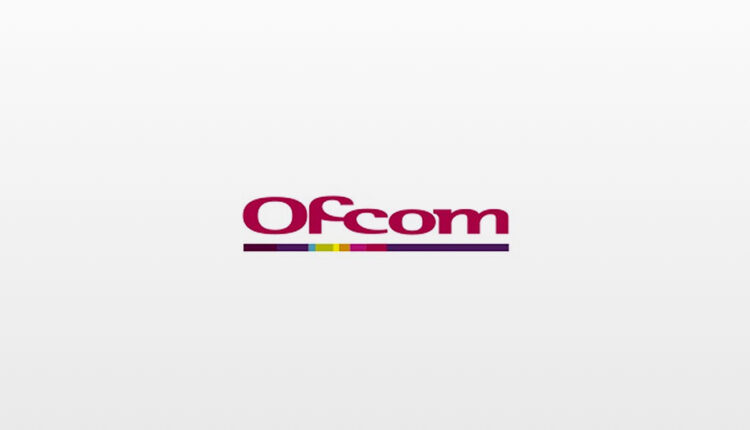 Ofcom is giving existing community radio licensees an opportunity to apply to improve or extend their current licensed coverage area.
Stations in all areas are eligible to apply but coverage improvements or extensions are unlikely to be possible in every location, as some may lack frequencies or face interference.
Once applications have been received, Ofcom will examine frequency availability and outgoing interference as part of its assessment.
Typically, community radio services have a coverage area restriction of 5km radius unless specifically allowed to cover a larger area, such as Dales Radio in Yorkshire and Radio Caroline in East Anglia.
Ofcom will prioritise coverage improvements before than extensions, with the application document saying: "Ofcom can authorise an extension to a licensed area into an adjoining area or locality only if: it would not result in a significant increase in the licensed area, or if Ofcom considers that the increase in the licensed area is justifiable in the exceptional circumstances of the case."
The closing date for applications for improvements is 23:59 on 31 July 2018 and for extensions to existing licensed coverage areas is 23:59 on 18 September 2018.
Ofcom is recommending that licensees first check the existing transmission limits in their Wireless Telegraphy Act licence, to see if they are making full use of their equipment to reach these upper limits. If not, there might be scope for changing or upgrading equipment in order to improve the radio signal while remaining within the limits authorised under their WTA licence.
The regulator will not be charging any fees for applications for coverage improvements or extensions.
Created on Tuesday, June 19th, 2018 at 11:54 am