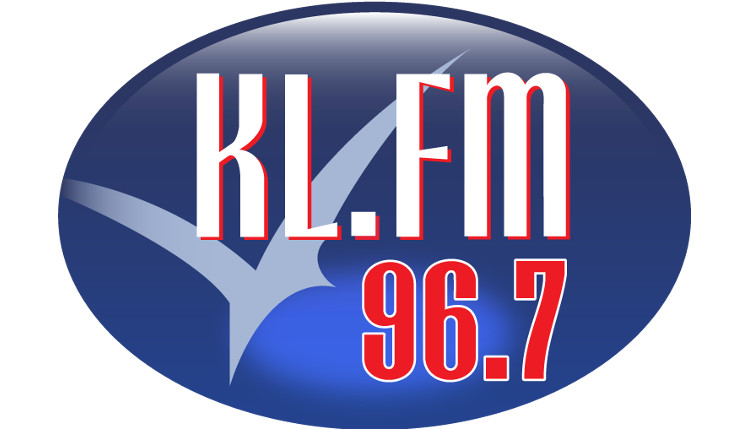 KLFM in breach for commercial mentions in news

Ofcom has investigated after a complainant said Norfolk-based UKRD station KLFM referenced some local businesses during its news bulletins on Valentine's Day.
The station told Ofcom that the mentions of the businesses in its news were not subject to any commercial arrangement. It said the items were broadcast on 14th February 2018 "in an attempt to create a creative and entertaining slant on the idea of 'romance'," but accepted that it was inappropriate to mention specific businesses in the coverage.

KLFM told the regulator that the aim of the broadcast had been to present a story that tried to balance impartiality while showing how proud they are to live in West Norfolk and of the people and businesses there.
It accepted that the news editor may have over-stepped the line but emphasised that it was done out of misplaced enthusiasm and that additional training had been given.
Ofcom's decision was that the repeated reference to these businesses gave them unjustified prominence, especially as the reporter asked listeners to suggest alternatives on the station's Facebook page but didn't mention any of the suggestions on air. The regulator said listeners were likely to have assumed that the references to specific businesses had been made as a result of commercial arrangements and it was therefore a breach of Rule 10.3 of the Broadcasting Code.