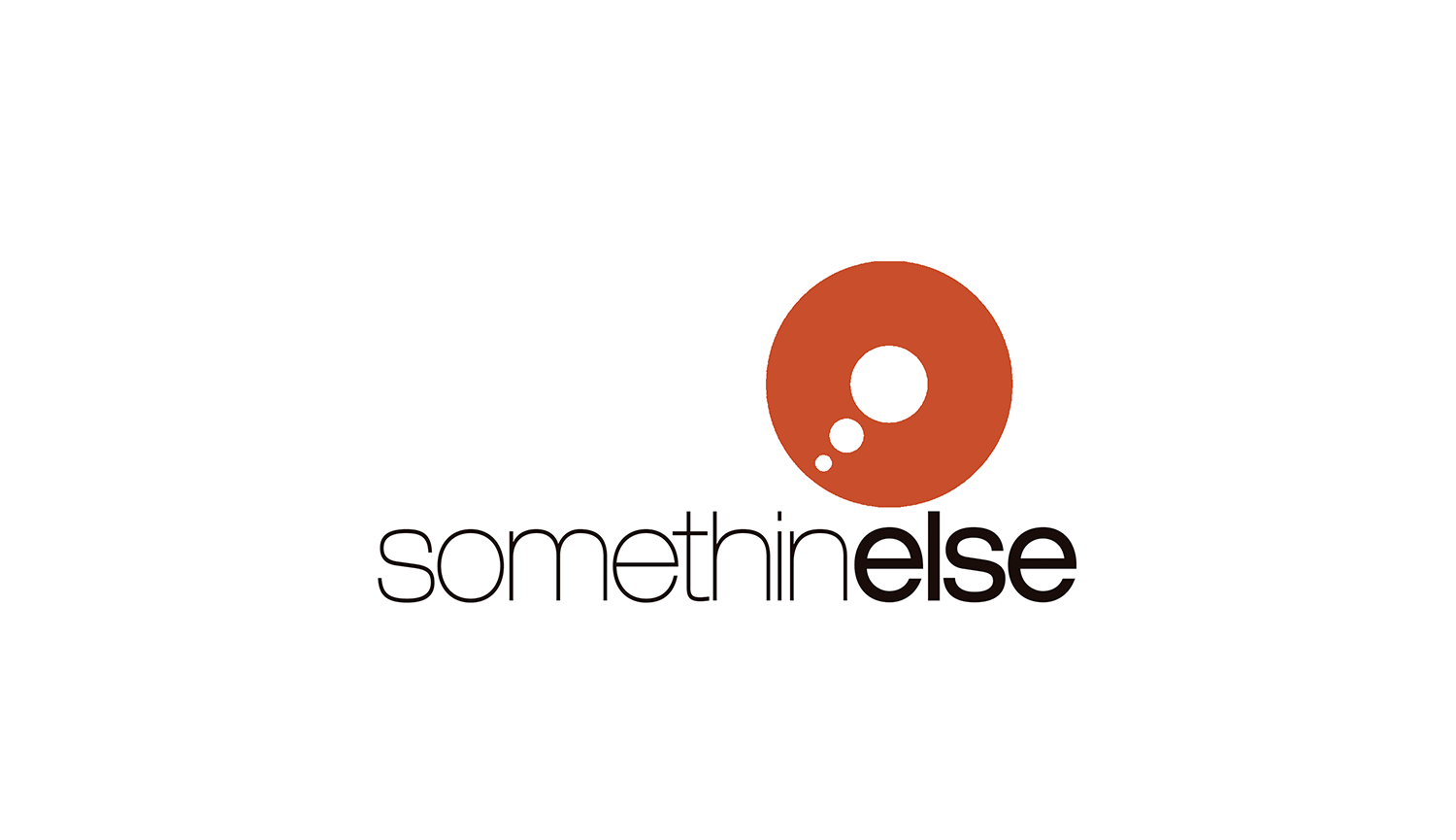 Somethin' Else has launched a new division called Sound Directions to deal with the creation of podcasts.

The new company will handle all of Somethin' Else's current podcast work for clients such as Audible and the BBC, explore new opportunities for advertiser funded production and make its own original podcasts.
The company says its self-funded podcasts will focus on drama and narrative journalism as well as creating entertainment properties with well-known figures. The first of these releases will be available later this year.
Somethin' Else already produce the UK's favourite podcast, The Kermode and Mayo Film Review (as voted, at the British Podcast Awards 2018), alongside podcasts and audio content for clients such as Audible, Penguin Random House (The Penguin Podcast), the BBC and The Economist.
"We are also the BBC's biggest supplier for radio content, creating 35 programmes a week including Gardeners' Question Time, The Kitchen Cabinet, The Essential Mix and shows with Gilles Peterson and Trevor Nelson," they say.
Steve Ackerman, Managing Director of Somethin' Else, will lead the new division, which will take over production of the agency's regular podcast commissions from Audible, Spotify and the BBC.
Managing Partner Mark Rivers will lead the unit that will work with marketers and ad agencies to create branded audio content and give strategic advice on the creative delivery of podcasts and audio content for smart speakers.
---
Posted on Monday, June 11th, 2018 at 4:10 pm by Roy Martin
---