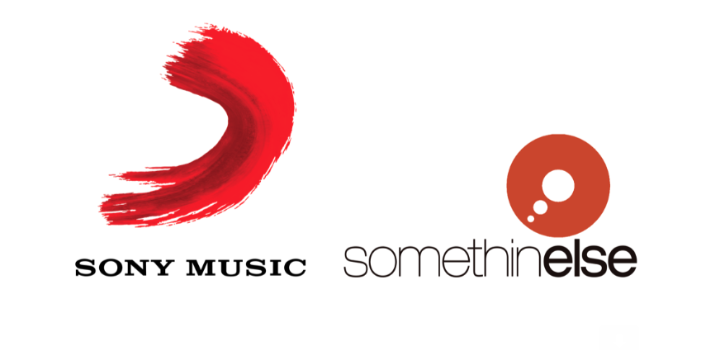 Somethin' Else has teamed up with Sony Music Entertainment to form a new global content partnership to expand its development of podcast shows across multiple genres.
They will work together to pursue a range of new international podcasting opportunities including in the US where Somethin' Else has opened an office in New York.
Newly-launched series that will form part of the Sony Music deal, include How Did We Get Here? with Claudia Winkleman and Professor Tanya Byron, which provides listeners with insight and advice on family and parenting issues.
Also included in the partnership is The Last Post, produced with The Bugle, which is a daily satirical news fantasy that delivers 366 days of fake news, alternative facts and wildly predicted half-truths hosted by comedian Alice Fraser and guests from the full line up of Bugle co-hosts.
As a partner in podcasting, Sony Music will provide its expertise in content creation, marketing and monetisation to help enhance the scale and scope of Somethin' Else's work.
Initial releases for February and beyond will be announced in the coming weeks.
CEO & Founder of Somethin' Else, Jez Nelson said: "We are extremely excited about entering into this Joint Venture with Sony. It's a dream combination of our decades of audio production expertise and podcast success with their global reach, market expertise, marketing power and creative nous.
"This partnership will allow us, together, to rapidly expand our podcast business, reaching new audiences and revenues. Sony's ambition in this space matches ours and we look forward to playing an even bigger part in the podcast revolution."
---
Posted on Friday, February 7th, 2020 at 12:30 pm by Roy Martin
---