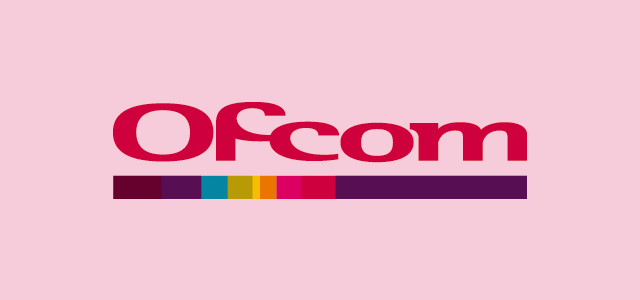 Two community stations, Beyond Radio and First FM, have been found in breach for airing songs containing swearing.
Ofcom received a complaint about Lancaster and Morecombe's Beyond Radio playing I Can't Quit by The Vaccines, which included offensive language, at around 3.10 in the afternoon.
The station said the track was labelled as a "radio edit" by its music supplier and this mistakenly led them to believe that the track "was radio safe". They added that following this incident further training and guidance had been given to the whole station team.
Ofcom decided that the song was broadcast during half-term at a time when children were likely to be listening and that the majority of listeners would be unlikely to expect programmes to contain the most offensive language at this time. Their decision was a breach of Rules 1.14 and 2.3.
Meanwhile, First FM which serves the Oxford area played SexyBack by Justin Timberlake, containing offensive language, at 7.52 in the evening which prompted a complaint to Ofcom.
The station responded that First FM "has a very strict 'no profanity at any time' policy". They explained that although this programme had been produced by Flash FM, an online radio station also based in Oxford, the presenters "had received training and were operating under the terms" of their policy.
There had been a technical issue which caused the presenters having to use a Flash FM production system for music as a work around. This computer contained music that had not been vetted for broadcast.
First FM said they had suspended all 'Flash FM' programming indefinitely and understood that the programme presenters had now left the station. They also said that they'd put in place additional processes and policies, including additional checks to vet the music.
Ofcom's decision was that the broadcast of this language was not justified by the context and was therefore a breach of rule 2.3 of the code.
---
Posted on Monday, June 4th, 2018 at 3:31 pm by a RadioToday Reporter
---