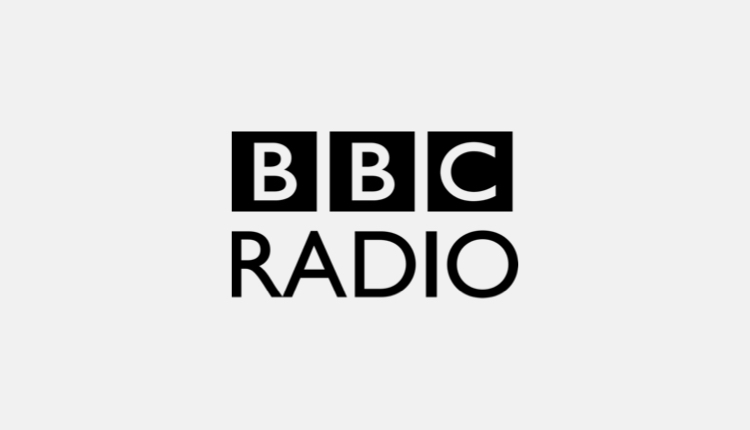 Warren Moore joins BBC Local Radio in the West

Former Heart Gloucestershire breakfast presenter Warren Moore is joining BBC Local Radio in the West for a weekend show.
Warren left the Global station recently, and will start his new programme, Warren Moore's Mix Tape, on Sunday July 8th from 1pm till 4pm.
He'll be heard on Radio Gloucestershire, Wiltshire, Bristol and Somerset.
Warren Moore said: "The BBC is the most famous name in broadcasting and for every day of my 25 year career, a BBC voice or programme has woken me up, kept me company in the car, brought me the latest score or news headlines from around the West. To be given an opportunity to join that team is something that's really yet to sink in. I'm so lucky!
"I've lived in the South West for 15 years so I know just how much BBC Radio means to people here and I'm really looking forward to hearing from the great characters and storytellers that I've heard… Except this time talking to me!
"It's all a bit of a dream really but I'm so excited as I've already seen first-hand the pride and affection that's put into shows for broadcast on BBC radio. Nothing beats it!"
Unbelievably excited to be able to say…..I'm joining @BBCGlos
An amazing station full of very talented people….Which makes me wonder why hire me??!!! pic.twitter.com/sSichCYVDg

— Warren Moore (@golfshot742) June 27, 2018
Editor of BBC Radio Gloucestershire, Tim Pemberton said: "Warren has wit, knowledge and bags of personality and will be a great complement to our BBC Radio Gloucestershire family. The station is at the top of its game with listeners loving our mix of great conversation and quality local journalism and soon we will announce more exciting plans to work even more closely with partners and communities across Gloucestershire."
Mary Sanders, Editor of BBC Wiltshire said: "We think BBC Wiltshire listeners will love Warren's new Sunday afternoon show which will combine his love of the West Country with a great range of music and interviews."
Editor of BBC Radio Bristol, Jess Rudkin said: "Warren has a passion for radio and his new Sunday show will be a must-listen for everyone in this part of the world who loves music and life in the West."
Nick Bull, Editor of BBC Somerset said: "This is great news for BBC Somerset listeners who I know will love Warren Moore's Mix Tape on a Sunday afternoon. Expect music, great conversation and a few surprises!"


Don't forget, we can send you radio news via email direct to your inbox with a number of options. Just use the form below to register.