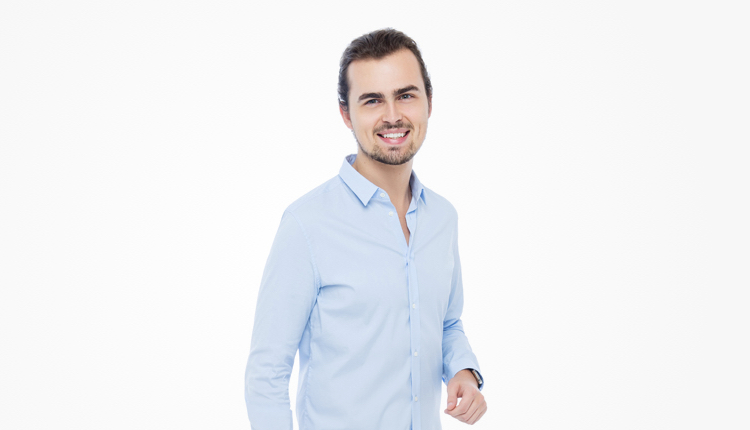 There's a new breakfast show on Heart Gloucestershire this week with Myles Galloway taking over from Warren Moore.
Myles was previously with Virgin Radio Dubai, hosting the evening show for almost five years. Before that he was at Radio 1 UAE and GMG Radio in Salford Quays as a Network Producer.
A spokesperson for Heart told RadioToday: "Myles Galloway joins from Virgin Radio Dubai to present Heart Breakfast across Gloucestershire. Warren has been a great pleasure to work with and we wish him all the best with his future projects."
Warren is thought to be joining another radio station in the near future, details of which will be revealed soon.
Morning Gloucestershire! Day 1. This is my 'trying not to break anything' face… @HeartGlos pic.twitter.com/0qzoE4enzu

— Myles (@OnAirMyles) June 25, 2018
Great first breakfast show on @HeartGlos dude?Have a great week! https://t.co/F5lqqzqVgj

— Toby Anstis (@tobyanstis) June 25, 2018
Posted on Tuesday, June 26th, 2018 at 4:55 pm by Duty Reporter