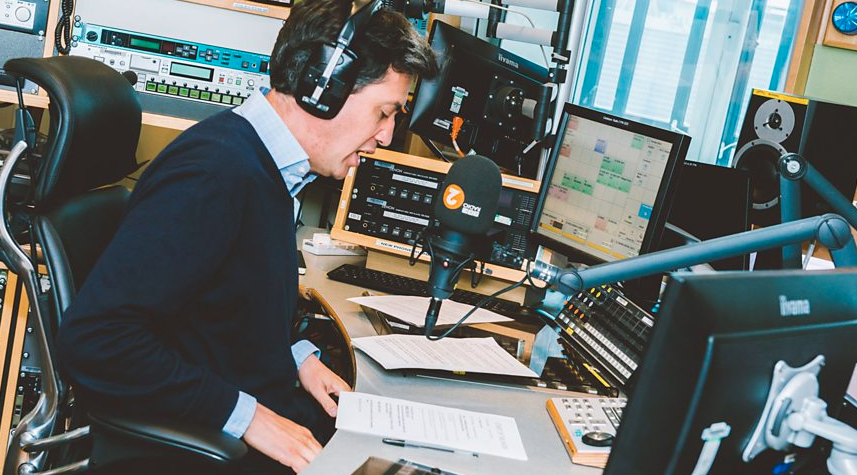 Former Leader of the Labour Party and MP for Doncaster North Ed Miliband is returning to BBC Radio 2 covering the Jeremy Vine Show.
He's making a comeback after his first cover shifts last year, and will be on-air next week – Monday to Wednesday (9th to 11th July) from 12pm till 2pm.
In addition, Lord Michael Howard will front the programme for the following three shows, on Thursday 12, Friday 13 and Monday 16 July.
Lewis Carnie, Head of Radio 2, says: "I am delighted that triumphant returner Ed Miliband and Radio 2 newcomer Lord Howard will be presenting the Jeremy Vine show for three days each in July. Ed Miliband set the bar high last summer and I'm sure Lord Howard will be equally as entertaining".
Ed was paid £500 per show last time he covered the show and received a warm reception, even when discussing the topic of toilets.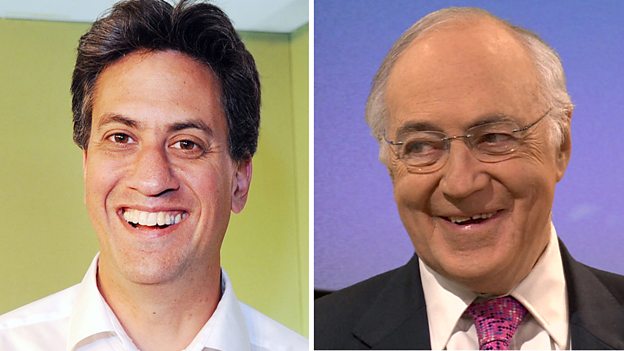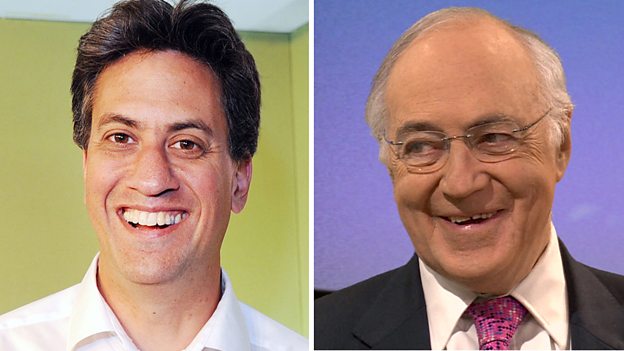 Phil Jones, Editor of the Jeremy Vine show says: "Ed Miliband went down so well with the listeners last year we thought we just had to invite him back. This follows a tradition of Radio 2's popular current affairs show being occasionally guest-presented by prominent politicians. It began with figures such as Neil Kinnock and the late Charles Kennedy. Political coverage is the bedrock of the programme and this is a sign of how important politics is to BBC Radio 2, especially at such a key time in the nation's history. Each day we will cover the big stories that affect our listeners and continue to inform, educate and entertain the Radio 2 audience."

Lord Howard says: "I'm grateful for the opportunity to present the Jeremy Vine show on BBC Radio 2. As a young man I was offered the opportunity of becoming a disc jockey in the United States, which I regret to say I turned down. Now at last I can fulfil that ambition, as well as seeing what it's like to be the journalist who forces politicians to answer the questions."

Ed Miliband says: "I'm very flattered to have been asked back to present Radio 2's Jeremy Vine show. My death metal career has really taken off since my performance with Napalm Death on the show last year but I wanted to give something back to the place where it all began."

Posted on Tuesday, July 3rd, 2018 at 7:58 am by RadioToday UK