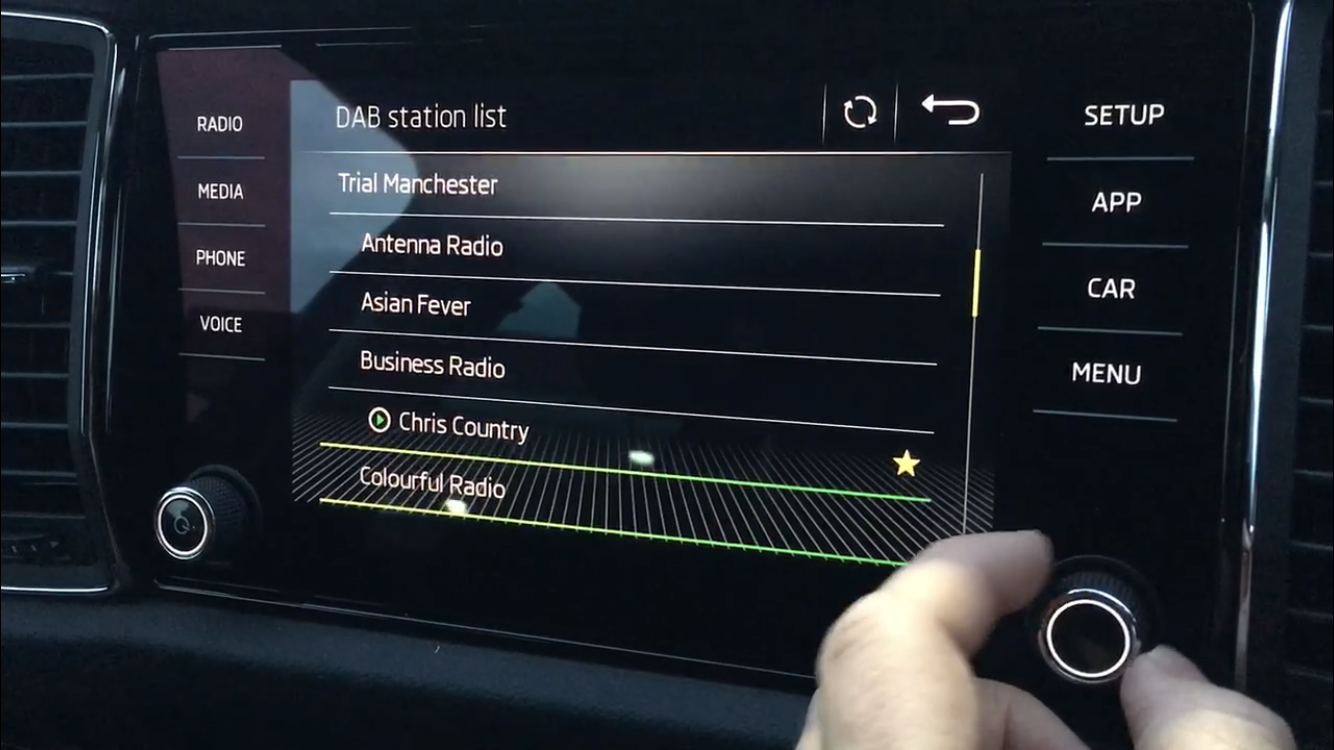 Ofcom is now taking expressions of interest from people wanting to operate small-scale DAB multiplexes and radio stations wanting to broadcast on them in the future.
Groups and individuals have until 21st September to complete a form and send it back to the regulator, setting out the area they would like to cover. The expressions of interest aren't binding, and also don't mean that an area asked for will be licensed for a small-scale multiplex.
DCMS has been consulting on a new approach to licensing digital radio multiplexes to cover small areas, following trials in a number of areas of the UK. Ofcom says it is doing preparatory work by asking for expressions of interest, so that it can plan frequencies and be a position to "proceed promptly if and when the Government introduces the necessary secondary legislation."
Ofcom says: "The expressions of interest are indicative only; they are non-binding and will not confer any rights to parties that respond. Submitting an expression of interest provides absolutely no guarantee that a proposed location, or the person submitting the proposal, will subsequently be offered a licence. It will help Ofcom to best match the available spectrum resources to the expressed pattern of demand, but the eventual licensing of the multiplexes will be an open competitive process in which the previous submission of an expression of interest will confer no advantage."
The closing date for the submission of expressions of interest is 5pm on 21 September 2018. You can find out more on the Ofcom website.
---
Posted on Friday, July 27th, 2018 at 10:25 am by a RadioToday Reporter
---