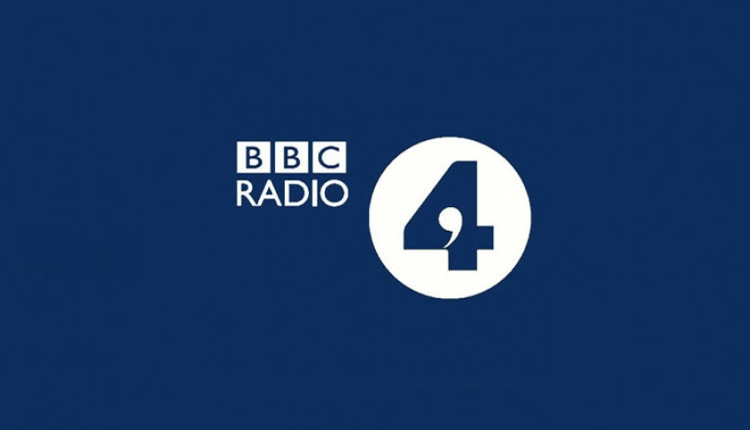 New editors announced for Radio 4 programmes

Current World at One editor, Owenna Griffiths, is the new editor of PM, iPM and Broadcasting House on BBC Radio 4, replacing Roger Sawyer.
In addition, acting editor of PM, Victoria Wakely will take over as editor of World at One and The World This Weekend.

Victoria was previously a deputy – and for a time acting – editor at the Today programme, and before that had roles ranging from editing Any Questions and producing Start The Week, to acting as a senior editorial adviser to the BBC Trust. Owenna has had a two-year spell running the World at One and The World This Weekend and has also previously worked as a deputy editor at Today.
Owenna will now move across to lead PM, Broadcasting House and iPM. She will work with a new PM presenter once Eddie Mair's successor has been confirmed.
Gavin Allen, Controller Daily News Programmes, says: "I'm delighted that Victoria and Owenna are taking up the reins at two of the BBC's finest news programmes. Both of them know Radio 4 inside out and will ensure that listeners continue to receive news analysis that is high quality, memorable and truly engaging."
Victoria says: "Tragically or not, it was listening to the World at One whilst eating my student breakfasts that was my first regular encounter with the glories of Radio 4's news programmes. I am thrilled and honoured to have the opportunity to run the programme all these years later."
Owenna says: "PM is an exceptional news programme, combining rigour, wit and creativity and, along with Broadcasting House, one of the great institutions of Radio 4. I'm absolutely delighted to be joining the team at such an exciting time."
Owenna and Victoria will formally start their new roles after the summer.