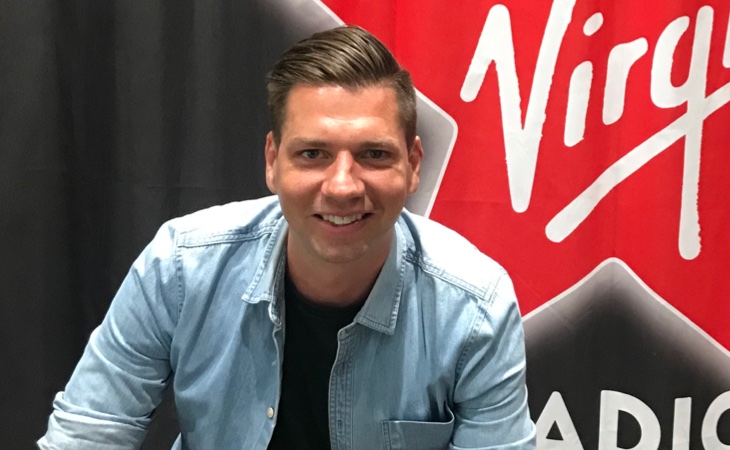 Nick Daly - Virgin Radio

Nick Daly, former executive producer of The Christian O'Connell Show, is joining Virgin Radio from Absolute Radio.
Nick, who travelled to Australia for the launch of O'Connell's new show, will be taking up the role of exec producer at digital station Virgin Radio.
He will report to Content Controller Mike Cass and will work on the core output of the station. Meanwhile Mick Meadows moves to exec producer of special projects covering the station's documentary strands, festival coverage and external content partners.
Nick Daly said: "I'm excited to join the brilliant team at Virgin Radio as they move into their world class studios in The News Building. I also can't wait to bring my radio knowledge from Australia and London to the team."
The news follows Christian Smith's promotion at the end of last month to head of music across Wireless stations.
---
Posted on Monday, August 13th, 2018 at 2:44 pm by Roy Martin
---