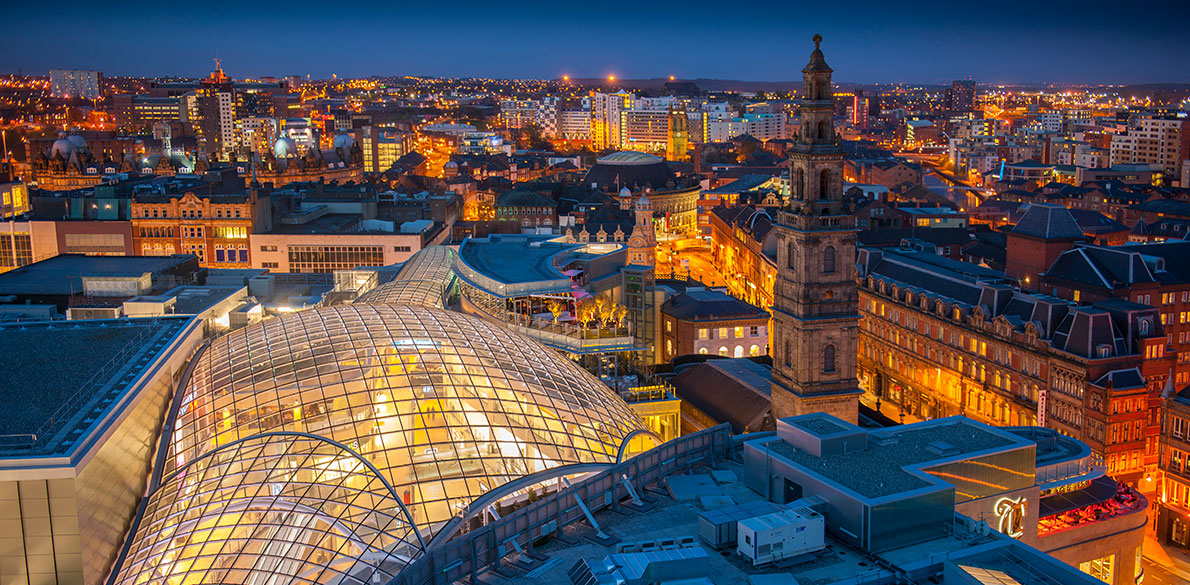 The Radio Academy's national radio and audio event, Segue [Seg-way] is returning to Leeds this October 17th and 18th for its second year.
The event brings together a host of radio and audio brands with industry names with a for a series of key-note speeches, masterclasses and networking opportunities. The two-day expo culminates in the ARIAS (Audio & Radio Industry Awards) held on the evening of the 18th at the First Direct Arena in Leeds.

Radiocentre will be hosting the opening session on Thursday October 18th at Cloth Hall Court from 9 – 11. The session, Tuning In, which is free to attend, will provide Yorkshire and North East audiences with the chance to hear about the latest trends and opportunities in the rapidly evolving world of radio and audio.
Speakers will include Bauer's Managing Director of Radio Dee Ford, Global's Regional Creative Director Simon Forster and Founder and MD of Radioplayer, Michael Hill. The event will provide delegates with insights into the latest in creativity and binaural sound and an update on Radiocentre's latest research and how advertisers can capitalise on the audio revolution.
Also, on the bill for this year's Segue will be a keynote speech from Dr. Yvonne Thompson CBE, recently appointed Chair of The Radio Academy. As a committee member of the recently published, "More Than One By 2021", a government review looking at the lack of race diversity on company boards, which dovetails into the recently published Ofcom report "Diversity and equal opportunities on Radio",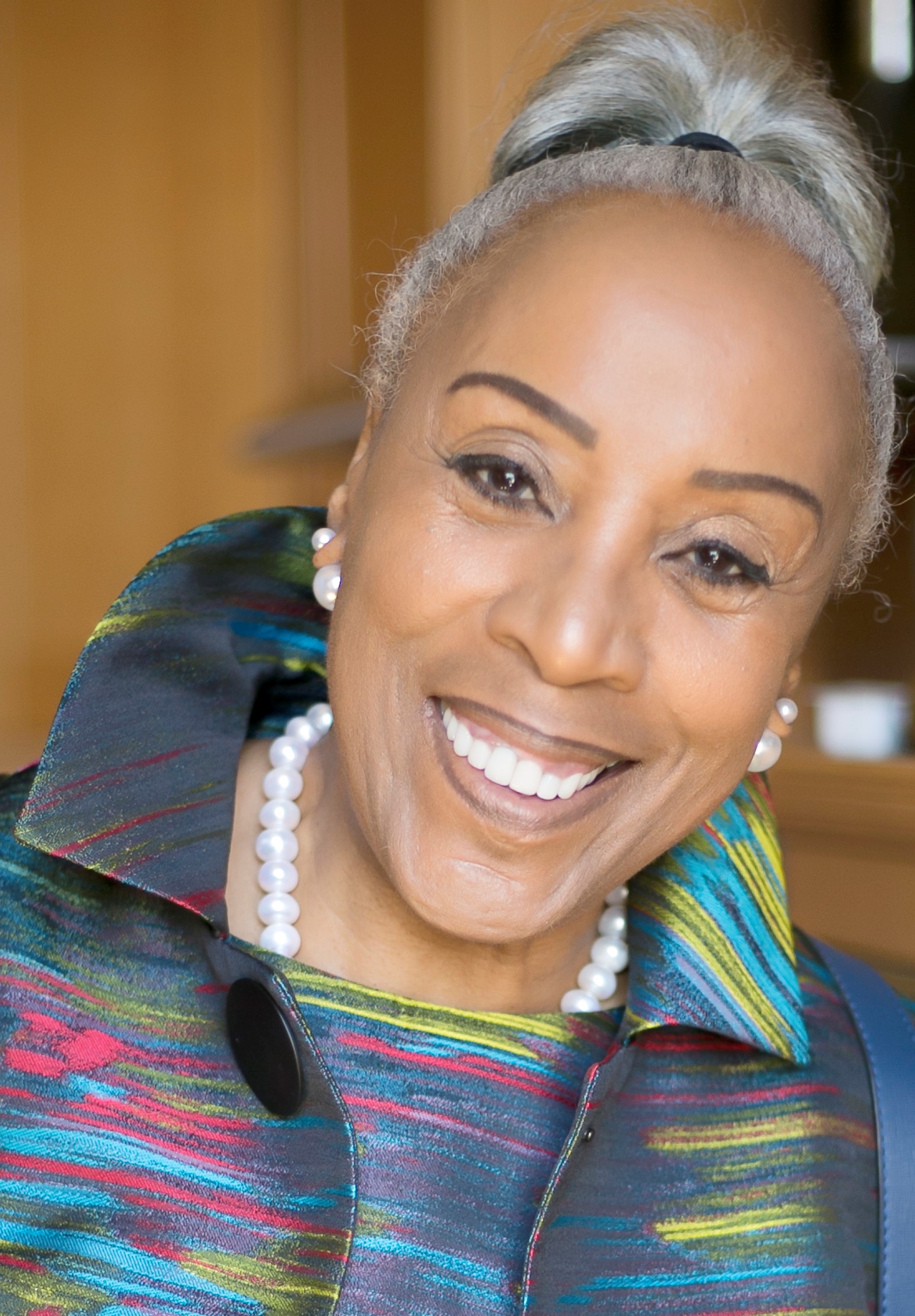 Dr Thompson will offer her thoughts and insights into the diversity challenges facing the audio and radio sector. Dr. Thompson has been a director and founding member of the UK's only legal black-owned radio station, Choice FM, now Capital Xtra, as well as formerly music editor and contributor on several music industry magazines. Dr. Thompson is also president and founder of WinTrade Week (a global women in business network) as well as having chaired many governmental committees and the Women's Diplomatic Service Network.

John Dash, Director of Local Radio Network and DVC Radio, as well as Deputy Chair of The Radio Academy, will be leading a session looking at the key LGBT moments for the radio and music industries over the last 50 years and asking what next for radio and the LGBT community?

The two-day event, supported by Leeds BID (Business Improvement District), is expected to appeal to the Leeds business community, regional radio advertisers and employees as well students of the creative industries and industry practitioners from across the UK who will be in Leeds to attend the Radio Academy's ARIAS.

Roger Cutsforth, Chief Executive of the Radio Academy said: "Segue returns to Leeds for its second year, offering radio and audio practitioners, together with those considering a career in the audio industry, the opportunity to attend masterclasses, training and networking opportunities with some of the biggest and brightest names in the industry. The event was very well received last year that we've taken the best bits and built on them to create an even bigger and better event this year, extending opportunities for local businesses, students and members of the public interested in finding out more about radio."

Andrew Cooper, Chief Executive of LeedsBID said: "We are delighted Segue is back in Leeds again this year, it is an honour for the city to host such a prestigious event and the fantastic profile it brings to our city. The opportunity it provides for business and students to be inspired by world leading figures from across the radio and audio industry is both unique and one not to be missed!"

Speakers will include Bauer's Managing Director of Radio Dee Ford, Global's Regional Creative Director Simon Forster, and Founder and MD of Radioplayer Michael Hill. The event will provide delegates with insights into the latest in creativity and binaural sound, an update on Radiocentre's latest research and how advertisers can capitalise on the audio revolution. Tuning In Leeds follows sell-out Radiocentre events in London and Cardiff earlier in the year.

Radiocentre CEO Siobhan Kenny said: "2018 has been a bumper year for commercial radio. We have had record audiences, record revenues and, for the first three months of the year, radio's growth outstripped all other media. That's why we're looking forward to heading to Leeds to hear directly from those working in radio and advertising, as well as sharing the latest news, research and innovations from our brilliant industry."

90% of the population tune in to the radio every week. A raft of new digital stations have launched in the last year, providing much more choice and diversity of content for listeners. Yorkshire and the North East currently have access to 80 licensed commercial radio stations with a combined audience of over 4,918,000 listeners (64% of the local population).

Need a new or improved logo for your radio station? Visit OhMy.Graphics and see how awesome you can look.

Posted on Tuesday, August 21st, 2018 at 11:11 am by RadioToday UK