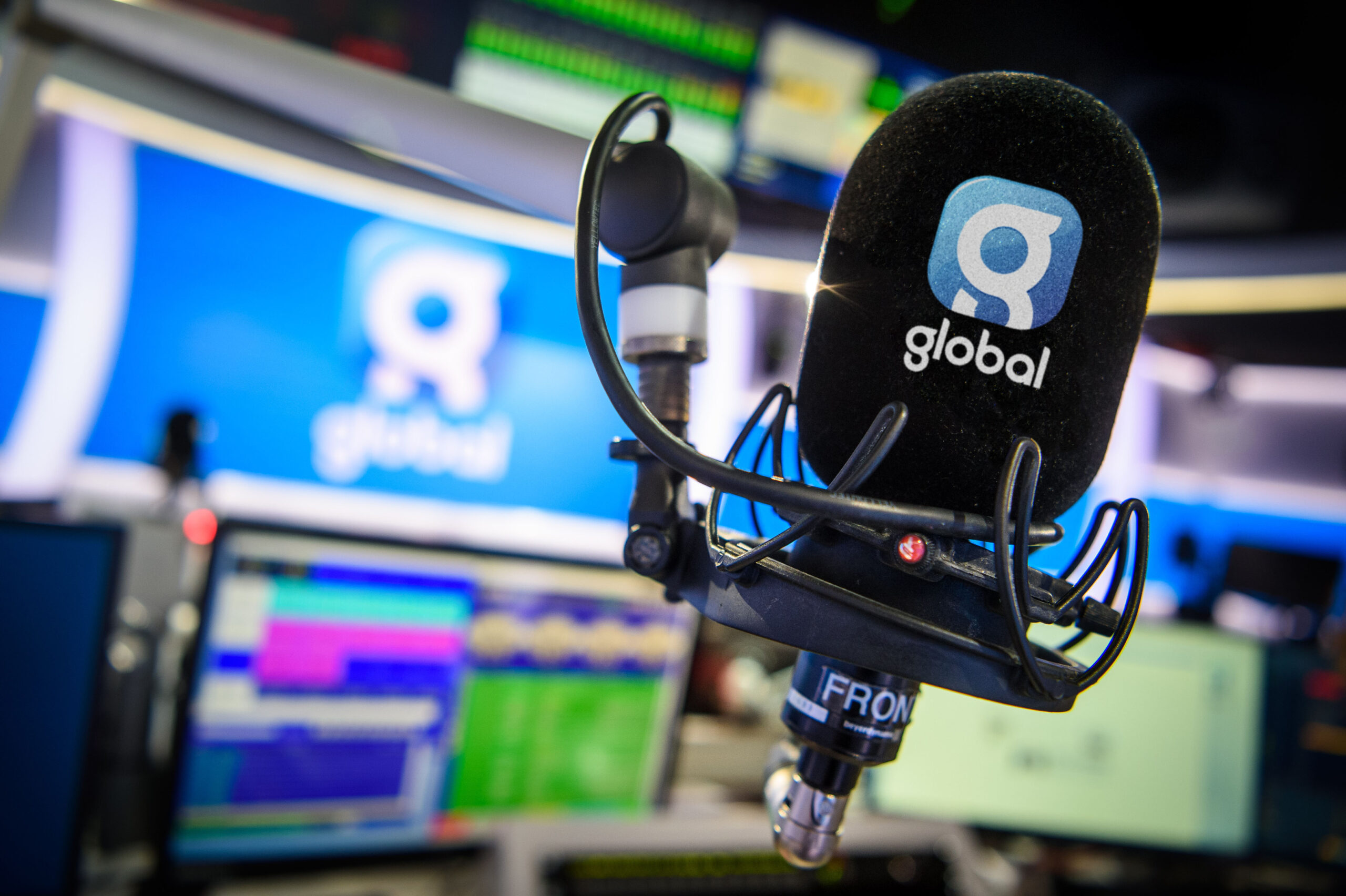 Global's Political Editor for Scotland Gina Davidson and Regional News Editor Corrie Martin are set to appear at Radiocentre's Tuning In event in Scotland.
They'll be talking about the issues surrounding Scottish politics, including independence, gender reform and the race to find a new SNP leader stacking up and dominating the headlines.

Gina and Corrie will discuss the importance of having a national voice and how Scottish radio is driving the UK news agenda, during the discussion at the Everyman Edinburgh on 16th March.
Also joining the agenda are Forth 1's Breakfast Presenters, Boogie and Arlene, Bauer's Content Director for Scotland, Victoria Easton-Riley, and Head of Content for Greatest Hits Radio in Scotland, Michael Macrae.
Victoria and the team will talk about Bauer's Scottish transformation with Greatest Hits Radio and how the station will be shortly welcoming broadcasting legend Ken Bruce to the network.
Tuning In Scotland comes at a time when commercial radio is booming, with both record audiences and revenues. If you're based in Scotland and want to explore how the industry is rapidly evolving, there are a limited number of tickets still available for this free event, so sign up for your place here.
The final list of confirmed speakers:
Gina Davidson, Scotland Political Editor, Global
Corrie Martin, Regional News Editor, Global
Victoria Easton-Riley, Content Director for Scotland, Bauer Media
Boogie and Arlene, Breakfast Presenters on Forth 1, Bauer Media
Michael Macrea, Head of Content for GHR Scotland, Bauer Media
Toby Hutchins, Head of Strategy, EssenceMediacom Scotland
Justine Murphy, Agency Sales Director, Bauer Media
Laurence Harrison, Automotive Partnerships Director, Radioplayer
Lindsay Ferrigan, Communications Manager, RAJAR
John-Paul Hughes, Executive Creative Director, Mind Field
Patrick McGuire, Partner, Thompsons Solicitors
Matt Payton, CEO, Radiocentre
Mark Barber, Planning Director, Radiocentre
Lucy Barrett, Client Director, Radiocentre
Radiocentre adds that it is aware the RMT is planning another national rail strike for 16th March, however, as ScotRail staff are not involved, they are hopeful that some local services will still be running. If driving is an option, please note the Everyman Edinburgh is located in St James Quarter which has a very large car park.
---
Posted on Thursday, March 2nd, 2023 at 1:16 pm by Roy Martin
---