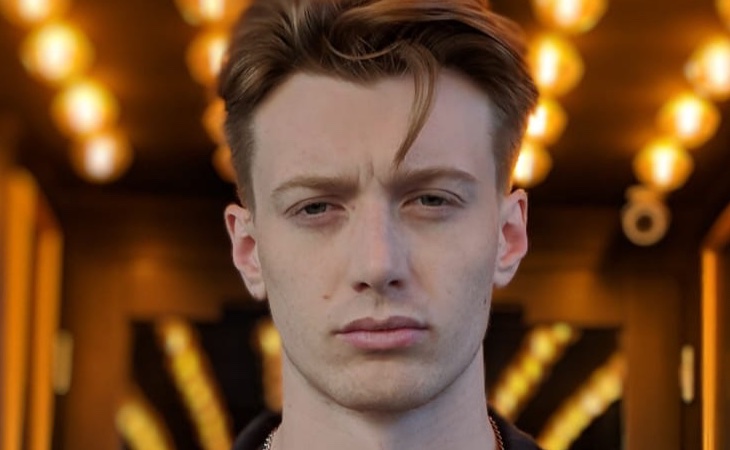 Wisebuddah wins Radio 1 late show commission

BBC Radio 1's new late indie show with Jack Saunders will be created by Wisebuddah, with Fuzz Chaudhrey hired to produce the nightly programme.
Executive Producer Clare Chadburn and Assistant Producer Bradley Duggan will also work on the show, which airs Monday to Thursday from 11pm till 1am starting on September 3rd.

Fuzz Chaudhrey has joined Wisebuddah from her current role as Head of Radio at Caroline International. She has six years' experience of music promotion and over 14 years in the music industry.
"I've been privileged to help break bands such as The Amazons and Glass Animals, and with the likes of Stereo Honey, HMLTD, Another Sky and Yonaka all breaking through it's an incredibly interesting time for indie/alt music right now," Fuzz said. "I'm passionate about helping new bands really achieve their potential and I'm really excited about working with Jack and the team.
"I'm delighted to be joining the brilliant team at Wisebuddah – we have some big plans for Jack's show and are really looking forward to discovering the best new talent around and working with the industry to do so."
Jack Saunders joins from Radio X. He started on Nottingham Trent University's student radio station Fly FM as Station Manager, achieving a haul of student radio awards including five golds. He joined Kerrang! Radio in 2014, and started at Radio X in 2015 as their early weekend breakfast presenter. In less than a year, Jack covered the Radio X Evening Show, weekday afternoons and The Chris Moyles Show, before securing his own mid morning slot on the station.
Adam Uytman, Head of Content, Wisebuddah, says: "The very best new indie/alternative music will be at the heart of this show. It will be a place for music fans to discover the most exciting brand-new artists and tracks. We want the show to become the go-to place to launch music in this genre and are really excited to be working with Jack, who actively champions new bands.
"Fuzz Chaudhrey is a fantastic addition to the team. She has a vast knowledge of new indie/alt music, huge contacts in the scene and is highly respected in the industry for her expertise in breaking new music. Putting Jack and Fuzz together is a very exciting combination."
This is just one of a raft of commissions which the company has won from BBC Radio this year including The Rock Show with Johnnie Walker, the network's first long-running rock series and Sounds Of The 80s, with Gary Davies as its new presenter, both for Radio 2; a bunch of visual documentaries for BBC iPlayer, a series of six audio documentaries, and more Niki & Sammy's Peachy Podcast all for Radio 1, and the company has grown Panjabi Hit Squad to two shows a week on Asian Network.