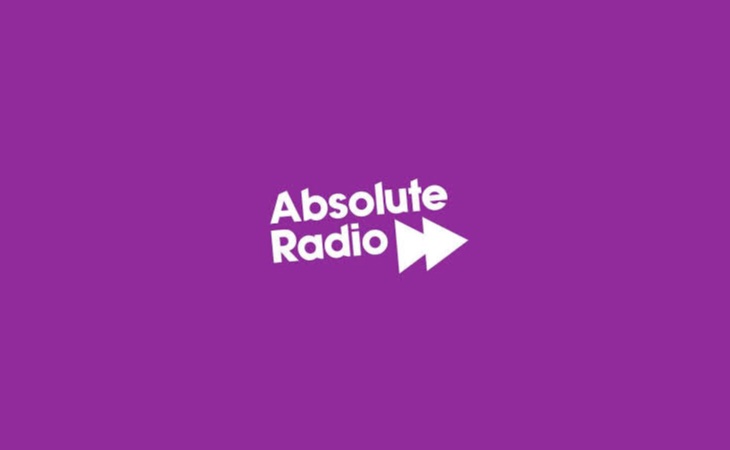 Bauer requests major change for 105.2 West Midlands

Bauer has requested a format change for its West Midlands regional FM licence, currently broadcasting national programmes from Absolute Radio.
Instead of "A rock-orientated station combining new music with classic album tracks aimed at 25-44 year-olds," Bauer wants the new Character of Service to be "A classic pop hits service with local news and information aimed primarily at the over-30s in the West Midlands."

This new service would become part of Bauer's Greatest Hits network, also known as Bauer City 2 Network, but no on-air name has been disclosed at this stage. Bauer operates Free Radio in the region already, so Free 2 could be one option.
In addition, Bauer has asked Ofcom to change its Birmingham AM licence, and its Wolverhampton, Shrewsbury & Telford AM licence from "A classic pop hits station, with local information and occasional local sports coverage, targeted primarily at 35-54 year-olds, to "A classic rock music station."
Again, no name has been announced should the request be approved, but one station matching the description is Absolute Classic Rock.
This West Midlands FM licence was launched in 2004 as rock service Kerrang! Radio. In 2013 Kerrang was replaced on 105.2 FM by a simulcast of the national rock station Planet Rock, taking advantage of a clause in the 2010 Digital Economy Act which allows regional FM licences to broadcast a national service on a local frequency, without any local content or production, provided that the service is also being broadcast nationally on DAB.
In 2015 Bauer decided to replace Planet Rock with the 'rock-orientated' Absolute Radio on 105.2 FM. It remained a national service with no requirement for local content or production.
The Birmingham AM licence was launched in 1974, as BRMB (which was also broadcast on the FM band). In 1989 BRMB 'split' its frequencies, and the AM frequency became Xtra AM, a 'classic hits' service, with BRMB (now Free Radio) majoring on more contemporary hits on FM. Xtra AM was rebranded in 1998 as Capital Gold and, since 2012, the licence has focused on playing music from the 1980s as 'Free Radio 80s'.
The Wolverhampton, Shrewsbury & Telford AM licence launched in 1976 as Beacon Radio, later becoming WABC, Classic Gold, then Free Radio 80s.
Speaking about the licence changes, Group Managing Director of the Hits Radio Network Graham Bryce told RadioToday: "These licence requests follows the successful introduction of a classic hits format by Radio City 2 on FM in Liverpool as part of the Greatest Hits Network. We see an opportunity to further build this format on FM in the West Midlands, and for our colleagues at Absolute Radio for a classic rock format."
The consultation for the changes is now open with a closing date of 5pm on 5 October 2018.
Created on Friday, September 7th, 2018 at 10:23 am