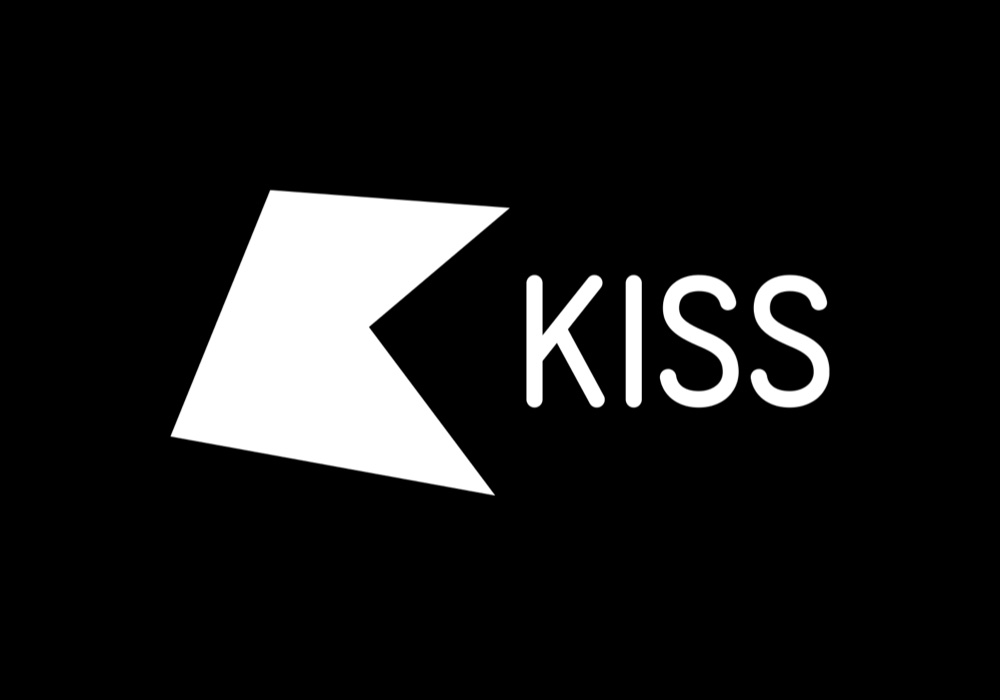 Nation Broadcasting and Star Radio have objected to the proposals by Bauer to change KISS to Greatest Hits Radio in the East of England.

Bauer wants to replace KISS on FM in Cambridge, Peterborough and Suffolk, but continue broadcasting Kiss on the 106.1 MHz Norwich transmitter (serving Norfolk), and Ofcom is currently consulting on the Format change request.
The regulator said it has taken a preliminary view on the request and is minded to grant it.
However, out of the ten responses, none of them are in favour of the move, including the Mayor of Cambridgeshire and Peterborough and some local individuals.
Local radio operator Nation Broadcasting says, if approved, the change would significantly alter the character of the service and narrow the range of services available.
In a strongly worded document, Nation points out that the request is one of the most radical format change requests ever submitted, and consideration must be given to other relevant analogue services.
Nation says Bauer's submission provides neither evidence of "significant demand" nor "significant support" for this departure. The submission looks to be an attempt by Bauer to meet its own strategic plans rather than anything significantly demanded or supported by listeners in the East of England, Nation added.
From the Nation response document:
"The rationale for maintaining Kiss on FM in Norwich / Norfolk is said to be evidence based.
The actual rationale is more simply explained by the current locations where Bauer has existing FM coverage for Greatest Hits Radio in the East. Bauer's proposal would see Norwich remaining as Kiss, effectively becoming a small, local licence but with none of the local programming obligations that are associated with running a local (as opposed to a regional) service.
In relation to the original licence award a further policy consideration, the East of England regional is the only region in England that was granted just a single regional licence. For this scarce resource to be used primarily for a music service that will replicate the music output of existing services available across most of its MCA would be an undeniably poor use of this public resource
In summary, we argue that this flawed submission should not have been accepted as meeting the requirements of Section 106(d)."
In addition, the owners of Star Radio in Cambridge say they disagree that Bauer has demonstrated a significant demand for, or significant support for the change. They also say they believe the removal of Kiss from these transmitters would narrow the range of programmes available by way of relevant independent radio services to persons living in the area or locality for which the service is licensed to be provided, and the proposed format change would not be conducive to the maintenance or promotion of fair and effective competition in that area or locality.
Another one says: "Not only does this leave Cambridgeshire without a service focussed on EDM and Urban music, but it also then triplicates the adult stations already offered by Star on FM and Smooth on AM, along with the adult focussed output of national services like Radio 2 and community stations like Cambridge 105.
"The move represents a severe reduction in listener choice, and I must voice my opposition in the strongest possible fashion. "
And the Mayor of Cambridgeshire and Peterborough says: "I am concerned that this would disenfranchise younger radio listeners in Peterborough and Cambridgeshire who perhaps don't have access to DAB."
The closing date for comments was April 13th and a a decision is expected soon.
---
Posted on Friday, May 5th, 2023 at 10:25 am by Roy Martin
---