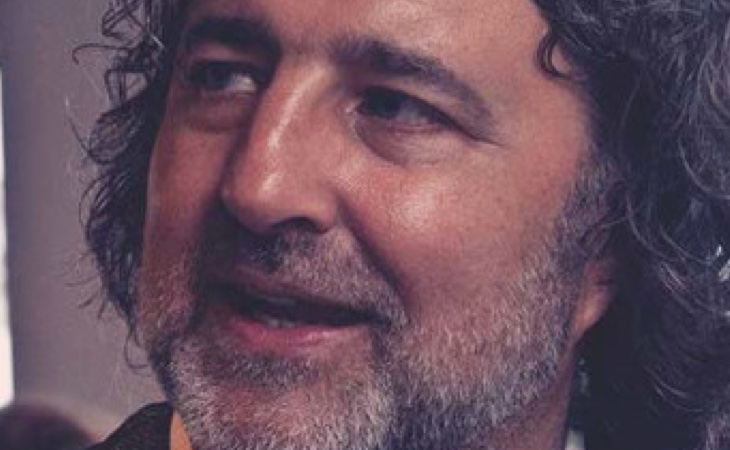 CEO Roger Cutsforth to leave The Radio Academy

Roger Cutsforth, CEO of The Radio Academy, is to step down from the organisation after three years.
He's off to work for Wireless to become Station Director at Pulse 1 and Pulse 2 in West Yorkshire.
During Roger's time at the Academy, the radio industry awards returned after Sony pulled out in 2013, and the organisation was restructured to be based in Leeds rather than London.
Roger, who will stay on to deliver his third ARIAS event on October 18th at the First Direct Arena in Leeds, as well as the second Segue Radio & Audio Fair on October 17th and 18th, will step down at the end of October. He will start his role with Wireless on November 1.
A successor is currently being sought and interested parties should contact Deputy Chair of The Radio Academy, John Dash, for more information.
John Dash, Deputy Chair of Radio Academy said "I've worked with Roger since being elected a Trustee over three years ago. Roger's business acumen, energy and passion for all things audio have helped get The Radio Academy where it is today. We've come a long way in the last three years and so much of that is down Roger. I'm sad he's leaving us but delighted he's staying in the industry as Station Director with Wireless."
Roger Cutsforth said: "It has been and honour and privilege to serve The Radio Academy and I'm immensely proud of what we've achieved over the last three years or so, the re-imagining of Radio Festival, the re-invention of The Radio Academy Awards, the introduction of Segue and the re-positioning of the Academy itself. Thank you to all of the Trustees past and present, the leaders from across the audio industry and to the commercial partners who have helped and supported me immensely. It's the right time to pass the baton on and I'm really looking forward to joining Wireless at an incredibly exciting time for the business. You're all cordially invited to my leaving party at The ARIAS in Leeds on the 18th October. Rog x"
Chair of the Radio Academy, Dr Yvonne Thompson CBE, added "As a recent member of the Board of Trustees, I would like to join in the tribute made by our Deputy Chairman by saying Roger will be sorely missed at the The Radio Academy. In my few months on board, I have found him dedicated to our cause and a font of knowledge of our industry. On behalf of our Patrons, Fellows, and Board Of Trustees I'd like to thank Roger and wish him well in his new endeavours at Wireless."
Iain Fowler, Managing Director, Local Radio UK, Wireless said: "I am thrilled we have been able to attract a candidate of Roger's calibre and experience to our senior leadership team. Roger's commercial track record and passion for creative local radio is a perfect match for our business and I look forward to working closely with Roger over the coming months."


Don't forget, we can send you radio news via email direct to your inbox with a number of options. Just use the form below to register.