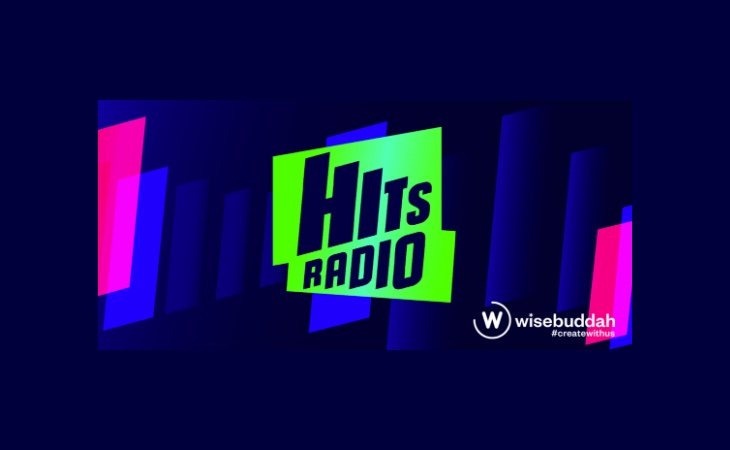 Listen to the new jingles for Hits Radio here

Hits Radio has launched a new custom jingle package produced by Wisebuddah after its launch across the UK in July.
Phil Tozer, General Manager of Wisebuddah Jingles told RadioToday about the new sound: "We have worked alongside the Bauer group for several years and we're honoured to continue playing a part in branding such an exciting, vibrant radio group. The new package for Hits Radio features singers never heard before on UK radio as well as a brand new set of Custom IDs, which gives the station a unique sound in a competitive, national market."
Chris Ward, Group Production Director of the Hits Radio Network said: "The brief for Wisebuddah was simple, to help us create a fun, upbeat, exciting new sound for our new national radio station. And the team at Wisebuddah didn't disappoint. What they've created is big, fun and full of energy. In short, we love it!"
Wisebuddah has recently completed new custom packages for Fun Radio (France), 538 (Holland), Antenne Bayern (Germany) and Virgin Radio (Canada).
Have a listen to a sample of the new jingles here: