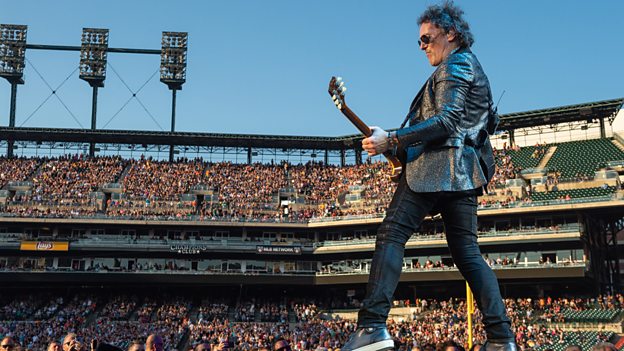 Vivian Campbell to host shows on BBC Radio Ulster

Belfast-born guitarist Vivian Campbell is to present a new six-part series on BBC Radio Ulster.
Vivian is best known as the guitarist with 100 million album selling rock act Def Leppard, who are currently on a world tour.

Over the course of the series, beginning today, Tuesday 18 September at 10pm, Vivian plays the music that has inspired him throughout his life, as he shares stories from his journey with Dio, Whitesnake and Def Leppard.
The station says he'll be playing the greatest rock music in the world, along with some Irish classics, which have caught Vivian's ear and those of his colleagues.
Vivian says: "I'm thrilled and honoured to be doing this series of radio shows for BBC Radio Ulster. It's been a wonderful reminder to me of the joy and power of music and how it's shaped my life. Like pieces of a puzzle, each song completes another part of the picture and that excitement is felt all over again."