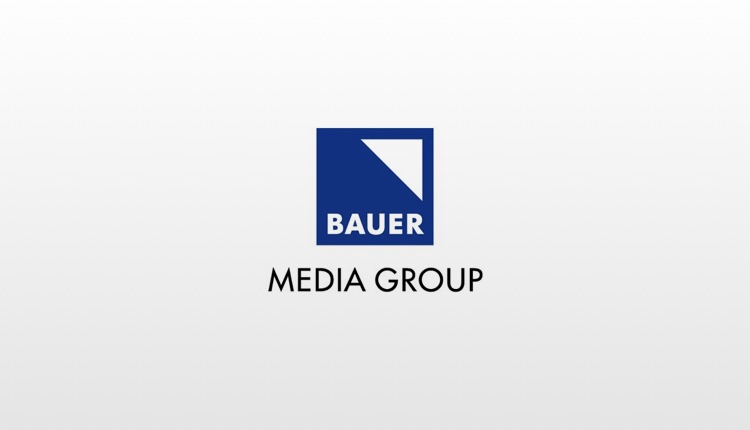 Bauer and Arqiva team up to offer apprenticeships

Bauer Media's Academy and Arqiva have joined forces to launch a new apprenticeship partnership to improve skills in the wider community.
The deal will deliver apprenticeships for small businesses and individuals in the south of England.

The training programme will be designed and delivered by The Bauer Academy, who are on the Register of Apprenticeship Training Providers. The programme is scheduled to launch this autumn, using the Creative Content Producer level 3 Apprenticeship Standard to teach multi-platform media, technical and creative skills.
At launch, Bauer Media's Wave 105 will run an on-air campaign to promote the initiative and drive applications.
The initiative has been endorsed by Government stakeholders, including the Rt Hon Anne Milton MP, Minster of State (Skills & Apprenticeships).
She commented, "It's fantastic to see employers like Bauer Media and Arqiva working together and using the apprenticeship levy to support other business to grow. Together they are creating high-quality apprenticeships in exciting industries, and I am excited to see their programme go from strength to strength.
"Apprenticeships can change lives and businesses for the better. It's great news that levy-payers are thinking creatively about how they can help businesses in their supply chain to give their staff the skills they need to get on in life."
Courtnay McLeod, Director of Bauer Academy added: "Many businesses will not spend their levy pot, and perhaps don't realise that a portion of it could be used to fund training programmes for other businesses and people in their communities. This might be a smaller business in their supply chain, or even a charity that they support.
"We are thrilled to see Arqiva committing to this initiative and are proud to be delivering this first of its kind programme."
John Druce, Learning and Development Manager, Arqiva, said: "We're committed to delivering apprenticeships that provide real value, both for us as a business and for the individual.
"The opportunity to provide some of this value to other people outside our company, but within our industry and local community, was too good to miss. We look forward to seeing the new programme get underway."
Created on Wednesday, October 10th, 2018 at 9:02 pm