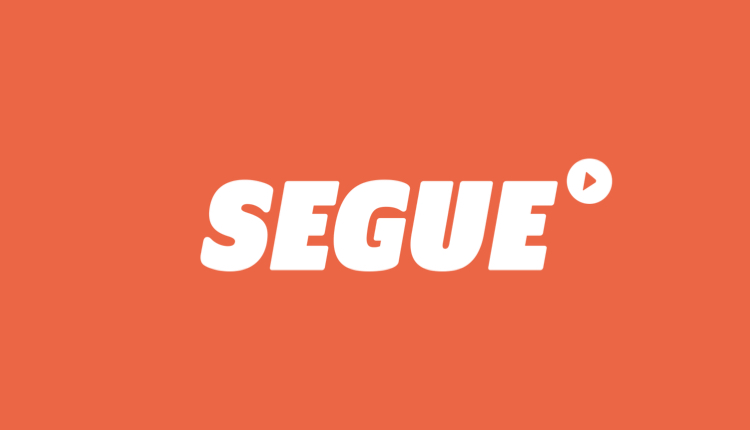 More radio sessions announced for Segue event

Two new sessions have been unveiled for the Radio Academy's Segue event next week: 'Does Radio Have Passion For Music?' and 'Successful Song Writing for Radio'.
'Does Radio have Passion for Music?' event will take place at the Leeds College of Music on Wednesday October 17th from 7.30pm – 9.30pm.

Hosted by Stephanie Hirst, a panel of music presenters, producers and controllers including Wyatt Wendels Planet Rock and Ant Arthur of Radio Aire, will discuss if radio still has a passion for music. The panelists will discuss entry points into radio for new music, how presenters can be passionate about the same tight playlist of songs and what drives a specialist music presenter's musical choices.
The session will also include live music from The Overtones and local Leeds band Citrus Heights.
Also joining the Segue line-up will be Martin Sutton, Founder of The Songwriting Academy, and himself a songwriter and producer having written for many artists worldwide including The Backstreet Boys and LeAnn Rimes, as well as being a multi-instrumentalist and programmer.
The session, 'how to write a radio hit', will take place at The Leeds College of Music on Wednesday 17th from 3 – 4.30pm.
The two-day Segue event, held at the twin venues of Leeds College of Music and Cloth Hall Court, brings together a host of radio, audio and big industry names, culminating in the grand finale of the ARIAS (Audio & Radio Industry Awards) on the evening of the 18th at the First Direct Arena in Leeds.
Other sessions include:
A networking and tutorial session with PPL, the UK's music licensing company and performance rights organization
Tuning In with Radiocentre and Bauer's Managing Director of Radio, Dee Ford, plus Global's Regional Creative Director Simon Forster and Founder and MD of Radioplayer, Michael Hill
Beyond Genius: A Rare Glimpse of Larry & Paul. Hosted by 'Dixie' from Heart Yorkshire, it will be a frank discussion with BBC Radio Leeds' very own funny men, Larry Budd and Paul Dunphy
Everything you need to know about sports broadcasting with BBC Radio Leeds sports editor, Jonny Buchan and Tanya Arnold, sports reporter and presenter at BBC Sport and BBC Look North
Keynote speech from Dr. Yvonne Thompson CBE, Chair of The Radio Academy, offering her insights into the diversity challenges facing the audio and radio sector
Janice Long, best known for her work with BBC Radio, in conversation with radio historian, David Lloyd
Tickets for most events are free, but must be booked in advance via the Segue website.