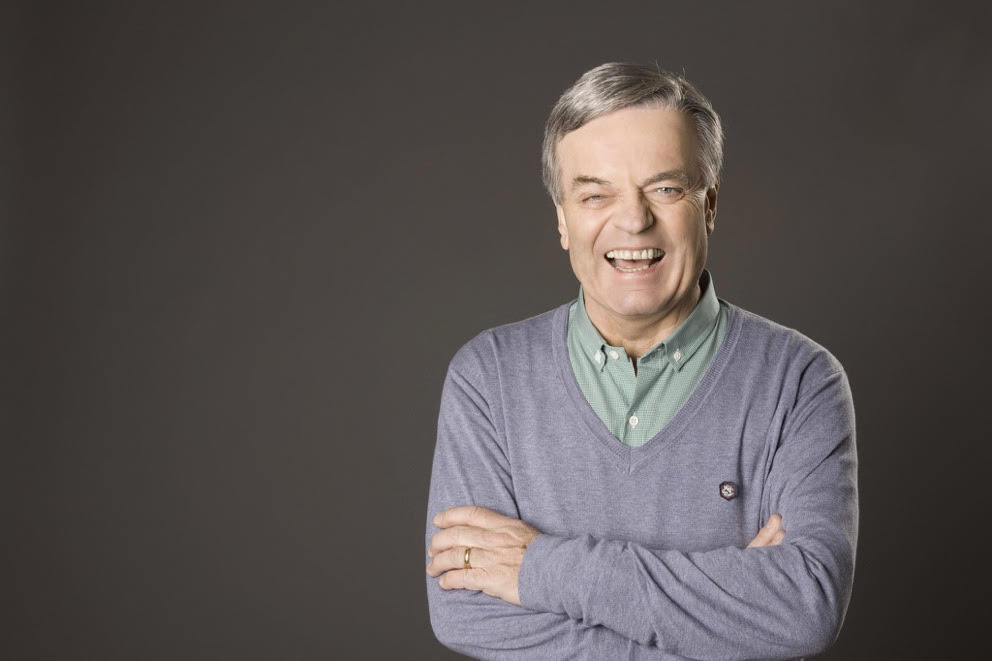 Tony Blackburn is going on tour with Radio 2

BBC Radio 2's Sounds Of The 60s is taking to the road in 2019 with a brand new live show hosted by Tony Blackburn.
Featuring songs, stories and memories from the 60s performed live by the Sounds Of The 60s All-Star Band & Singers, the tour will visit 17 venues bringing the the programme from the studio to the stage for the first time.

Tony Blackburn is excited about the new project: "I can't wait to get out on the road with some great musicians and visit some of my favourite towns and cities, spreading the great Sounds of 60s across the UK. Grab your tickets, come along and enjoy a terrific night with me, featuring some great stories and some great live music!"
The show kicks off in February and will be at a number of towns in the South, Midlands and North West.
Here are the confirmed dates and venues:
Sat 2 Feb Princes Theatre, Hunstanton
Sat 23 Feb The Conchord Club, Eastleigh
Sat 2 Mar Princes Theatre, Clacton
Sun 10 Mar Playhouse Theatre, Harlow
Sat 30 Mar The White Rock Theatre, Hastings
Tue 2 Apr The Floral Pavilion, New Brighton
Sat 27 Apr The Orchard Theatre, Dartford
Sat 4 May The Grove Theatre, Dunstable
Sat 11 May Swan Theatre, High Wycombe
Sun 16 Jun Royal Hippodrome Theatre, Eastbourne
Sat 22 Jun The Capitol Theatre, Horsham
Sun 30 Jun The Churchill Theatre, Bromley
Thu 19 Sep The Alban Arena, St. Albans
Sat 28 Sep Bunn Leisure, Selsey, West Sussex
Sun 6 Oct The Central Theatre, Chatham
Thu 28 Nov The Grand Theatre, Wolverhampton
Sat 7 Dec Butlins, Skegness