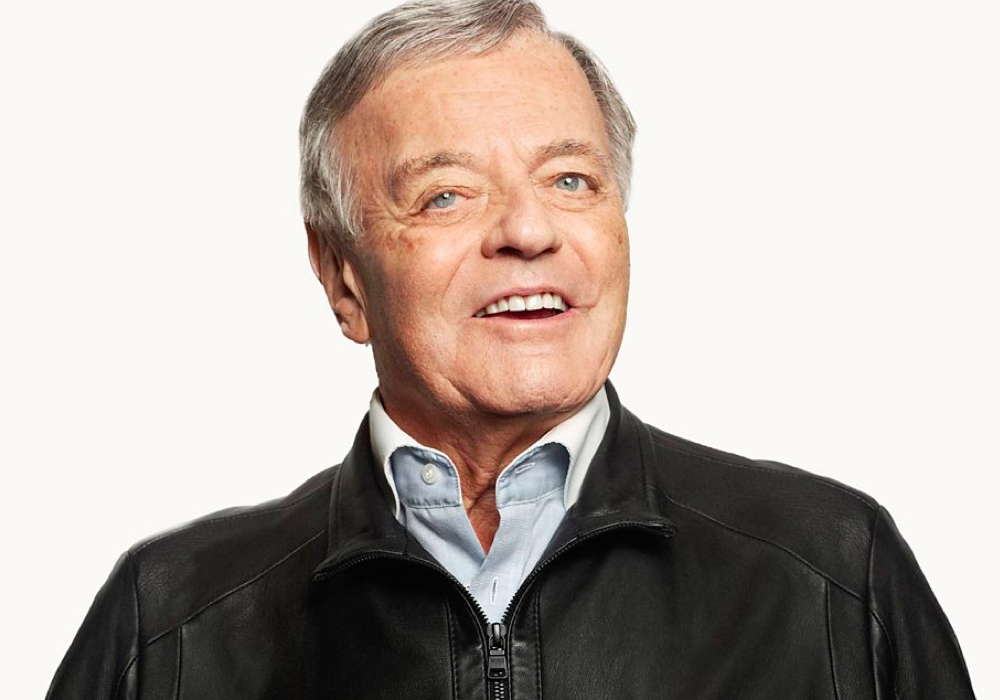 Tony Blackburn has issued an update on his health and says he won't be on the radio or in theatres for a little while.
The recurrence of a chest infection that kept him off air last weekend, still needs treatment.
In a tweet this afternoon, Tony said: "The infection I have is requiring more treatment than initially thought and it means I am having to reschedule the Sounds of the 60s Tour for the moment in order to recover fully.
"All tickets booked will be automatically transferred to the new dates and you will be notified of this change by your ticket provider. I am sorry for the disruption, and I really am looking forward to getting back on the road with the band."
Continuing, Tony added: "I hope to be back on the radio as soon as possible but it might be a few weeks before I am able to get back in the studio. As you know, I am passionate about my radio shows and I will be back as quickly as I safely can.
"I want to thank all of the listeners who have sent their well-wishes and messages of support. I do read them all and it really means a lot.   I also want to thank @BBCRadio2, @7digitalCreativ and @BBC Local Radio teams for all their understanding and support. @senbla are the promoters of the tour and have been incredible as have the theatres who have been very understanding of the situation.
"Finally, to all the nurses, Dr's and support staff at Barnet General hospital who I spent a few days with over the last week, thank you for looking after me. You are brilliant!"
The news of the setback for Tony's health comes after it was revealed earlier that he is to be honoured at this year's ARIAS as the winner of the The Pioneer Award.
I wanted to give a little update on my health and let you know that I won't be on the radio or in theatres for a little while yet. The infection I have is requiring more treatment than initially thought and it means I am having to reschedule the Sounds of the 60s Tour for the

— Tony Blackburn (@tonyblackburn) April 21, 2023
---
Posted on Friday, April 21st, 2023 at 2:06 pm by Steve Collins
---