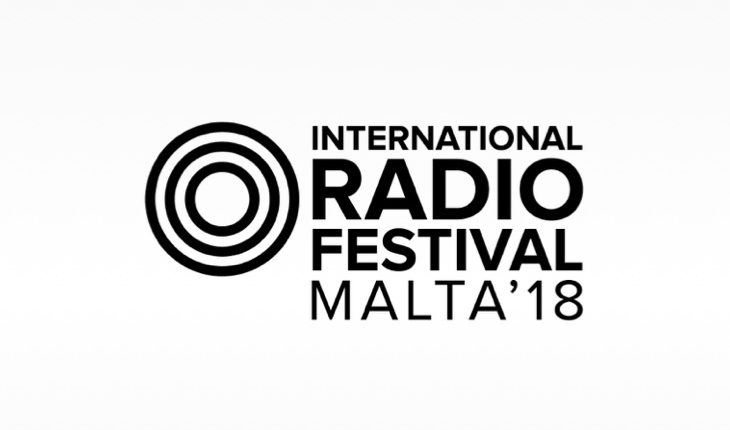 UK stations line-up for International Radio Festival

BBC Radio 1, BBC 1Xtra, Jazz FM, MiSoul, Fun Kids, United DJs, Hits Radio and Flex FM are just some of the radio stations taking part in the International Radio Festival in Malta this year.
They'll be broadcasting live from the Piazza D'Armi in Valletta, reaching over 100 million potential listeners around the globe.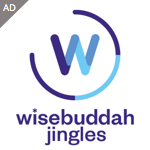 Now in its 9th year, this international broadcasting event represents the first and only global conference to debate and showcase the business, production and curation of the world's most consumed medium – audio/radio content.
The IRF's unique conference format presents industry leaders from the world of broadcasting and audio production and features more than 30 international radio stations broadcasting their programmes live-on-air across Malta and the International Radio Festival DAB+ channel and also to their peers and home audiences, reaching over 100 million listeners around the globe.
Radio stations taking part in this year's event include Bay Radio, Vibe FM, XFM and Magic FM from the host country Malta alongside international stations Ego FM (DE), Le Mouv (FR), M20 (IT), Teenage Radio Immaginaria (IT), Kasheme – Lounge (CH), LikeFM (RU), Radyo 2 -TRT FM (TU), Ibiza Sonica (ES), Kronenhit Radio (AT), IFM (TU), 102FM Tel Aviv (IL), The Big Time (USA), Pride Radio (USA), Kiss FM (AU), Love Radio (CN), plus Sound of India Contest winner RJ Devanki and Mixcloud online radio award winners Dublin Digital Radio (IE) who won 'Best Online Radio Station' and Pinata FM (FR) who won 'Rising Star' – Listeners Choice award.
IRF Festival Director Darryl von Däniken says: "We are delighted to be heading towards music-island Malta, producing the 9th edition of the IRF midst the historic Piazza D'Armi in Valletta, this year's EU Capital City of Culture, which is more than apt as the IRF represents the world's leading broadcasting cultural exchange showcasing 'radio' nationalities such as India, UK, France, Russia, Turkey, USA and China."
As well as the live radio broadcasts The Malta edition of the International Radio Festival's B2B Forum takes place at the historic Mediterranean Conference Centre on 1st November.
BBC R&D's Executive Producer Nicky Birch will cover developments in voice-first audio formats, while international radio consultant John Simons will lead a panel on the rise of niche radio services from rock to jazz.
James Keen, the newly-appointed Station Director for Channel 103 and Island FM in the Channel Islands, will talk with Andrew Zammit from Malta's 'number one hit music station' 89.7 Bay, about the benefits and challenges of targeting a small island-based audience.
The Conference will also include a celebration of ten years of the UK's Absolute Radio, with its Content Director, Paul Sylvester; and a look at how audio services are re-inventing radio from Xanthe Fuller, Head of Community at Mixcloud.
Martyn Ware – founder of The Human League and Heaven 17, with a 40-year career as a leading record producer – will be talking about his work past and present, including designing and composing ground-breaking 3D-soundscapes.
The use of Blockchain technology in the audio world will be explored at the International Radio Festival's Audio Conference in Malta. Led by Cliff Fluet, a digital lawyer from London-based law firm Lewis Silkin, the session will lead the way in the exploring how blockchain can benefit the radio industry.
Find out more about all the radio stations and shows here.