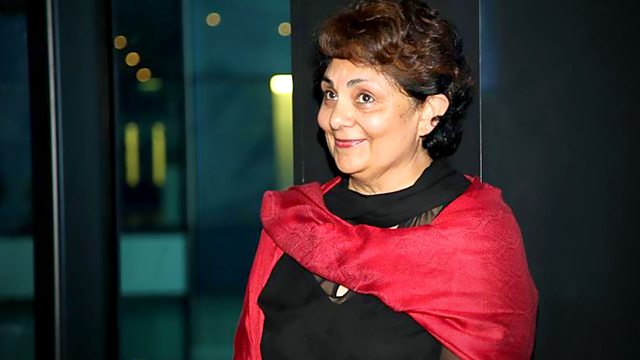 Vijay Sharma gets Radio Academy Fellowship

Vijay Sharma, former head of BBC Asian Network, was presented with The Radio Academy's Fellowship award at the Segue radio event in Leeds.
Presented by Owen Bentley, one of the original founders of The Asian Network, the Fellowship is The Radio Academy's highest honour for an individual's dedication and contribution to the world of radio and broadcasting.
Vijay Sharma was appointed editor of BBC Midlands Regional Service in 1996, before overseeing the transformation of BBC Midlands Asian Regional Service into the nationwide digital network, BBC Asian Network in 2002.
Earlier this year three Fellowships were awarded to Sally Aitchison, MBE, Siobhan Kenny and Caroline Raphael, with an all-female list chosen to commemorate the 100-year anniversary of female suffrage in the UK.
Roger Cutsforth, CEO of The Radio Academy said: "Sharma has contributed enormously to the radio industry and in particular, the BBC Asian network, leaving an important legacy for British Asian audiences. The Radio Academy is delighted to recognise that contribution in this most significant of years, the 100-anniversary of female suffrage in the UK."