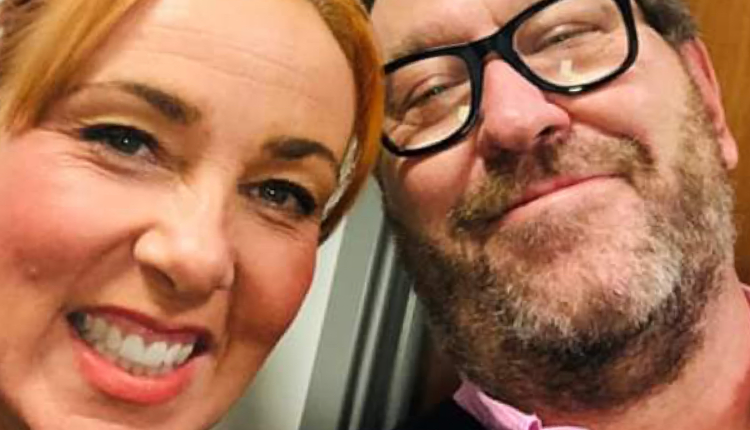 BBC Radio Kent's Erika North with NRK's Ulf Morten Davidsen
BBC Radio Kent helps Norwegian stations

BBC Radio Kent has hosted a delegation from Norway to help them to develop local radio.
A group of senior Editors from public service broadcaster NRK (Norwegian Broadcasting Corporation) spent time looking at how the talk based station operates and the way it engages listeners. 
It follows an original visit two years ago where the NRK team went back and trialed ideas from the format on just one of their stations, the plan now is to roll it out to other stations including into the capital city of Oslo.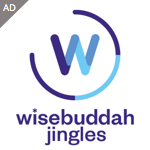 The team from NRK sat in on various shows and spoke to presenters from BBC Radio Kent including new Breakfast host Ian Collins, John Warnett from Drive and the station's lunchtime phone-in presenters Pat & Erika. They were also able to talk to senior managers and producers from the BBC station.
BBC Radio Kent's Editor, Gordon Davidson, said; "BBC Radio Kent was of interest because we are predominantly a speech led, personality-driven radio station, and what they were looking for was to create entertaining talk radio that caught the listeners attention and got them on air and involved with their stations!"
Jannicke Engan, head of Region South at the Norwegian broadcaster NRK continued, "It was so inspiring and enlightening to see how BBC Radio Kent includes the audiences into their shows.
"How their audience ensure that the station is a reflection of the region, and how the audience bring in unique stories on air. We are looking forward to learn more from Gordon and his staff."