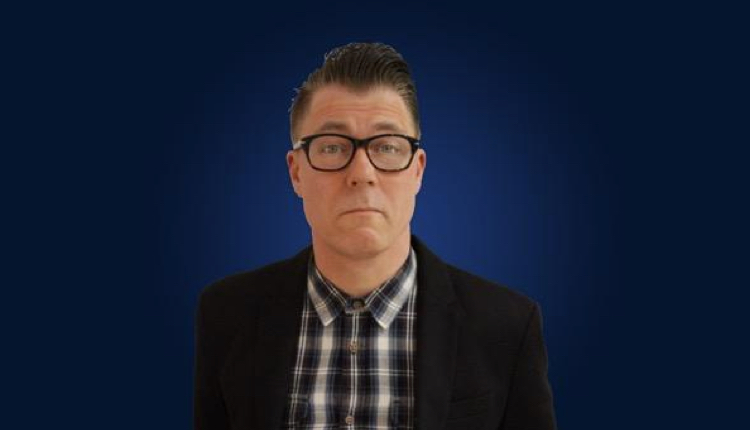 Ian Collins returns to BBC Radio Kent for Breakfast

Former LBC, talkRADIO and Invicta FM presenter Ian Collins is joining BBC Radio Kent to host the breakfast show with Anna Cookson.
Ian left LBC's late show last month after five years on-air just days before Eddie Mair was added to the weekday schedule.
It's a return to the BBC for Ian, as he previously hosted a Friday Phone-In on Radio Kent along with a satirical political show in 2015.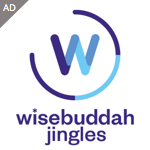 Ian Collins tells RadioToday: "To be asked to host The Breakfast Show, and in my home county, is a real honour. I'm more than aware that I'm about to fill some very big boots here. Kent is facing some huge challenges right now, not just politically and economically, but also in terms of transport, health, education and culture.
"The chance to hold our MPs and institutions to account and debate the big issues with Kent listeners is one I totally relish. The Breakfast Show in Kent is a key part of both the regional and national conversation and being at the forefront of this, along with Anna, really is a great place to be. In addition to all of this, being back in Kent means I once again get to experience the joys of the Dartford Crossing, the M20 and trying to find a parking space in Maidstone."
Gordon Davidson, Editor at BBC Radio Kent, says: "It's great to have Ian back on his home county radio station. John is a hard act to follow so we needed to make sure we found someone at the very top of their game and Ian is a perfect fit. His wit and intelligence has made him one of the premier talk hosts in the country and with Anna Cookson with him on Breakfast, we have one of the sharpest teams on the radio.
"John's move to drive now completes one of the strongest line-ups in the station's history. John is a legend in Kent and the new drive show will give him the perfect platform to champion our listeners' issues and make a real difference in the day to day life of the county."
RadioToday reported last month that John Warnett would be leaving the breakfast show and moving to Drivetime from November 5th.
John Warnett says: "I know Ian well and he's a top bloke and a great broadcaster. He'll be brilliant on Breakfast. Working with Anna has been wonderful and I will miss her enthusiasm and optimism and her cheery demeanour in the mornings. It's been a blast. Thank you all."
BBC Radio Kent Breakfast with Ian Collins & Anna Cookson will air weekdays between 6am and 9am, while John Warnett & Lauren Troup are on air weekdays from 3pm to 6pm. Both will launch on November the 5th 2018.