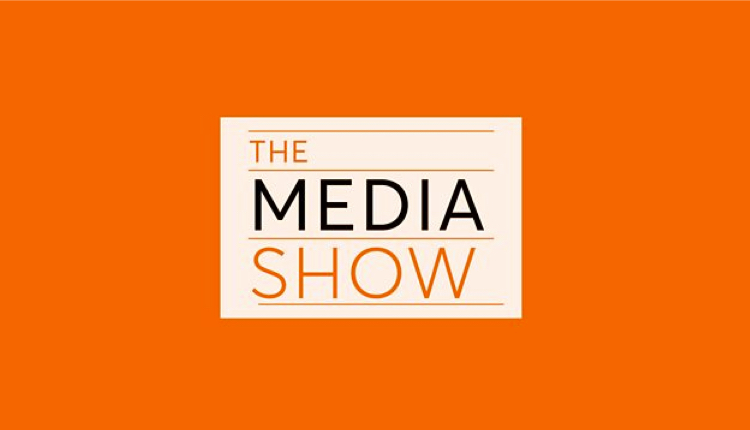 Media Show hosts special at the BBC Radio Theatre

The BBC is recording a special edition of the Media Show with Media Editor Amol Rajan in front of an audience at the BBC Radio Theatre.
Griefcast host and comedian Cariad Lloyd, and Scott Taunton, CEO of Wireless Group, are among the guests looking at the future of radio.
Amol and his panel will ask what the future of radio will be like – and where will the revolution go next. There will also be a chance for audience members to ask questions.
The description of the programme is: "The choice of what we listen to has never been greater. DAB, music streaming and podcasts means many of us no longer listen to traditional radio stations. But where will the revolution go next? Will it be smart speakers that finally kill off FM radio? Are music DJs an endangered species when Spotify knows exactly what you want?"
The show is being recorded on Monday 3rd December at 2.45pm in London. See here to apply for tickets to be in the audience.