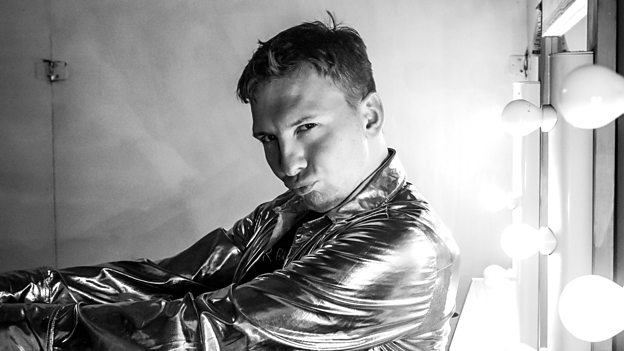 New comedy programmes commissioned for BBC Radio 4

Radio 4 has announced some new comedy commissions, with programmes from new talent and well known favourites.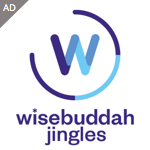 Getting new slots are Suggs, Bridget Christie, Twayna Mayne, Joe Lycett (pictured), Tom Allen, Rowan Atkinson, Geoff Norcott and Joanna Lumley.
Here are just some of the programmes announced by Sioned Wiliam, Commissioning Editor for Radio 4 comedy:
A Comedy Playhouse featuring 12 exceptional, brand new scripts from a mix of both established and new writers
Great new comedy talent with an assortment of stories to tell, including Rosie Jones, Twayna Mayne and Ellie Taylor
Stand Up Sunday returns for a second series, including shows from Phil Wang and Sofie Hagen
Brand new programming from well-known names such as Marian Keyes, Suggs, Rowan Atkinson and Hugo Rifkind
Several comics have secured their first radio series, including Rosie Jones, Twayna Mayne and Ellie Taylor.
Next year Suggs will present a four-part series, where the Madness frontman shares a love letter to multicultural London through music, history and comedy. Louise Ford and Yasmine Akram will write #GODSWORK, a comedy focusing on three different vicars, all played by Rowan Atkinson, whose churches are based in the North East of England.
Journalist Hugo Rifkind has his first Radio 4 series in Hugo Rifkind's Search For Power which explores what it means to have power in modern Britain.
Anneka Rice stars in a one-off programme, The Clemmie Hart Years, which explores the mystery of Anneka's agent, Clemmie Hart.
And Joanna Lumley and Roger Allam star in the first full series of Conversations From A Long Marriage, written by Jan Etherington. They play a couple who have been married for over 40 years. Children of the sixties, they're still free spirits, drawn together by their passion for music – and each other.
Sioned Wiliam, Radio 4's Commissioning Editor for Comedy, says: "Radio 4 is the home of comedy and once again we've got some of the biggest comedy names and writers as well as up-and-coming comedians from across the UK who are the stars of tomorrow. Our range of Radio 4 comedy attracts over five million listeners each week, and is hugely popular with a younger audience both on air and in our podcasts, which are regularly near the top of the charts."


Don't forget, we can send you radio news via email direct to your inbox with a number of options. Just use the form below to register.