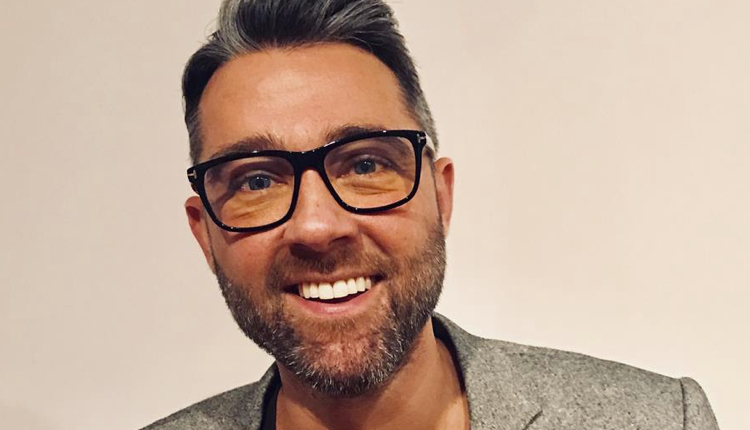 New Radio Academy Managing Director appointed

Former Global Commercial Director & Regional Training Manager Sean Childerley has been appointed as Managing Director of the Radio Academy.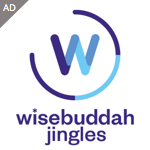 Sean replaces Roger Cutsforth who left to join Wireless in Bradford.
He takes up the position in early December and will report to The Radio Academy Chair, Dr. Yvonne Thompson CBE and its Board of Trustees.
As Managing Director, Sean will be tasked with developing the role of the Academy, its member services and programme of events, including the Audio and Radio Industry Awards and Radio Festival.
Sean was previously Business Development Director at Babington, a training, apprenticeships and traineeships provider. Childerely brings to the role a background in media, sales and commercial radio, having formerly been Commercial Director and Regional Training Manager at Global Radio as well as Commercial Director at Notts TV Ltd.
Radio Academy Chair, Yvonne Thompson commented: "Sean brings the experience and commercial understanding that we need to grow the Academy and its member offering. He brings to the role a love of the industry and a passion for radio, adding serious strength to the Academy team and we look forward to welcoming him."
Sean Childerley commented: "It's a privilege to be joining The Radio Academy and to be part of an organisation dedicated to celebrating and supporting those working and wishing to be involved in such a creative and passionate industry. Over the coming months I'll look forward to meeting our stakeholders and to working on our existing and new projects, specifically to engage with and inspire more people and more businesses to share in the work which creates a positive impact on the audio and radio sector."


Don't forget, we can send you radio news via email direct to your inbox with a number of options. Just use the form below to register.