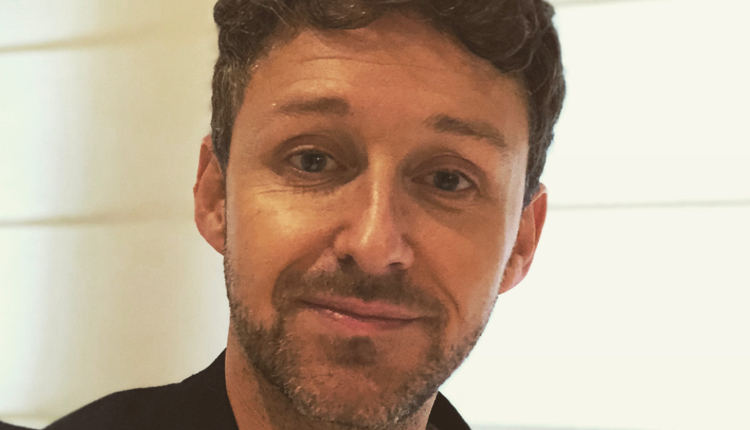 Paul Gerrard joins Bauer as Hits Radio Content Director

Bauer Media has appointed Paul Gerrard as Content Director for Hits Radio, replacing Chris Pegg who is leaving the company.
Paul has been working for Global as Managing Editor for its three stations in the West Midlands until last month, and starts his new job in January.
Chris Pegg has decided to leave Bauer after ten years to take on a new challenge following the launch of Hits Radio. Chris was Programme Director at Metro Radio, Key 103 and most recently Content Director Hits Radio.
Paul Gerrard commented: "This is an incredibly exciting time for radio, where audience expectations are higher than ever before. There has never been a more important time to ensure we are building world-class brands that are home to world-class talent both on and off the air. I cannot wait to get started as we evolve the UK's newest national radio brand to even greater heights."
Gary Stein, Group Programme Director, Hits Radio Network added: "Paul is a creative, award-winning radio programmer who has worked in highly competitive markets, across many formats, and delivered record-breaking listening figures. He brings a wealth of experience to Hits Radio. We wish Chris all the best on his future endeavours."
The Hits Radio network is Global's main competition in the West Midlands, (operating as Free Radio), and holds the recently rebranded Hits Live event each year in Birmingham.