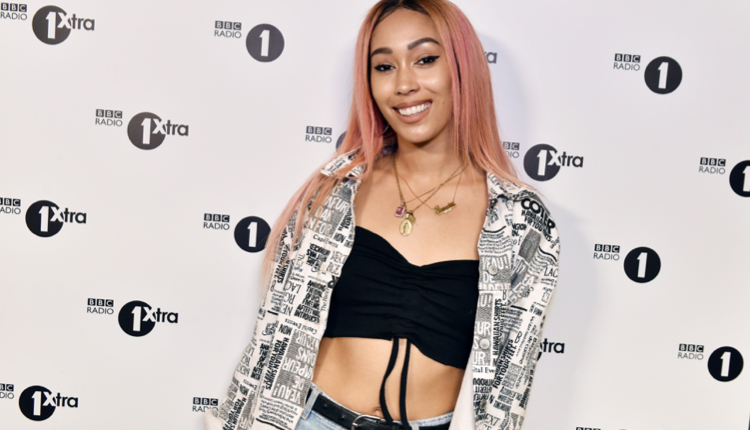 Snoochie Shy is taking over the 1Xtra late-night slot from Monday to Thursday between 11pm and 1am.
The 26-year-old South Londoner originally joined the 1Xtra Residency last year from Radar Radio where she hosted the breakfast show.
She has also hosted live events including the MOBO Awards red carpet and YO MTV RAPS!.
Snoochie Shy says: "I'm super super gassed to be given this show! This is honestly the dream show for me! I can't wait to get started and make it my own. The sickest music that I'm feeling and a lot of crazy features. It's gunna be a show like no other; a mad chat/entertainment show meeting a rave in your radio."
Starting in April 2019, 1Xtra says Snoochie Shy will bring the best music, entertainment and late-night laughs from the hottest UK talent, with regular guests and scene characters passing through the studio. The slot currently has a number of different specialist shows each night.
Tiffany Calver has also been announced as the new host of the Rap Show on Radio 1 and 1Xtra.
Ben Cooper, Controller BBC Radio 1, 1Xtra and Asian Network, said: "Fantastic to welcome Tiffany – a new presenter, for a new generation of Hip-Hop fans. Tiffany and Snoochie continue our mission to give new young talent the opportunity to grow into the stars of tomorrow."
SOOOOOO EXCITED I COULD SCREAMMMMMM ??❤️❤️?? https://t.co/Jsg6DRlfCa

— snoochie shy (@snoochieshy) November 15, 2018
Posted on Thursday, November 15th, 2018 at 11:40 am by Roy Martin