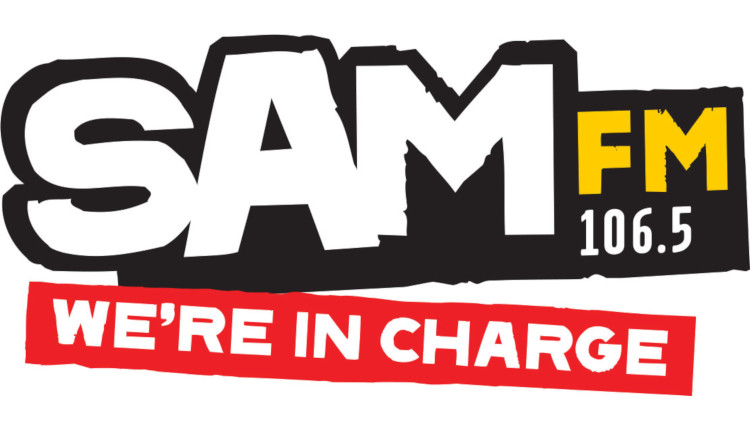 Ofcom has today awarded Celador, the re-advertised FM local commercial radio licence for Bristol.

There were two applicants for the licence, Celador Limited, the incumbent, with Sam FM and Bristol Sound Limited, with 106.5 Jack FM Bristol.
In assessing the ability of both applicants to maintain their proposed services, it was noted that Sam FM is financially self-sufficient and is a net contributor to its parent company Celador Radio Limited.
While the station projected fairly ambitious growth in listening hours and revenues in its business plan, the relatively stable cost base means that Sam FM is likely to remain profitable even if the audience targets are not met.
Sam FM has recently become available on the Bristol and Bath DAB multiplex, which Ofcom considered important in growing the audience, given the unusually high percentage of DAB listening in the Bristol area.
With regard to catering for particular tastes and interests and broadening choice, it was noted that Sam FM is listened to 12% of adults in the area. Although the station shares programming hours with its neighbouring Swindon licence, there is bespoke local news, weather, travel, sport and what's on bulletins for the two licences. There are also some 'split' presenter links at breakfast and drivetime with Bristol specific content.
The adult alternative format of Sam FM, which includes classic rock and album tracks that haven't been hit singles, was clearly distinct from Heart's 'mainstream popular music', Kiss's 'contemporary and classic dance music' and The Breeze's 'easy listening' formats. This was supported by independent music monitoring undertaken on behalf of Celador.
---
Posted on Wednesday, December 12th, 2018 at 2:00 pm by Steve Collins
---