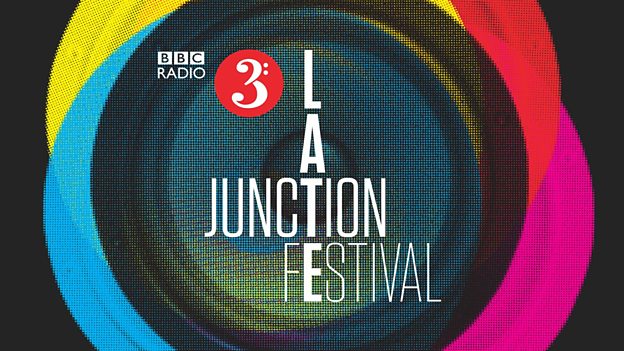 Late Junction gets its own two day music event

BBC Radio 3's Late Junction has revealed details of its first ever festival, taking place at London's newest venue EartH, in partnership with the Barbican.
The festival, on 28 February and 1 March 2019, will showcase the breadth of the programme's output, across two days of live music.

Late Junction – broadcast between 11pm and 12.30am, Tuesday through Thursday nights on BBC Radio 3 was first conceived as an eclectic accompaniment to "late-night pottering".
The Late Junction Festival will bring the radio programme to life with performances from across the sonic spectrum.
Alan Davey, Controller of BBC Radio 3, says: "On BBC Radio 3 we want to transport listeners to other worlds and provide an oasis of extraordinary music and culture. The first ever BBC Radio 3 Late Junction Festival will be a place to escape during the cold winter days and nights, whether on BBC Sounds, BBC Radio 3 or live in the brand new venue at EartH. My thanks to the Barbican and Reduced Listening for producing it, we can't wait to share this musical odyssey with audiences everywhere."
Chris Sharp, Contemporary Music Programmer at the Barbican says: "BBC Radio 3 Late Junction are fellow travellers with a shared artistic interest and inspiration and it is a pleasure to be working with them jointly on what promises to be a great festival and to welcoming back some of our favourite artists."