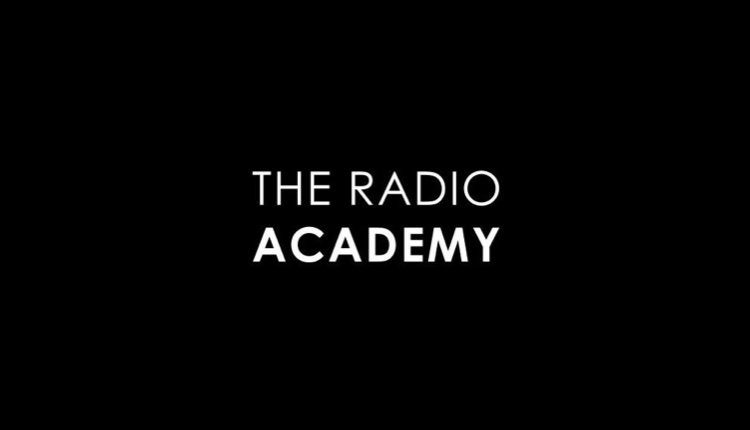 Radio Academy is looking for three Trustees

The Radio Academy is seeking three members to join its Board of Trustees and nominations are open now for anybody that wishes to put themselves forward.
The Board of Trustees is the Academy's sovereign body and is elected by Academy members. Trustees determine the strategic direction of The Academy, as well as providing the legal and financial governance required by the Charity Commission.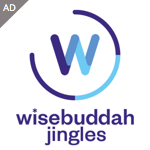 Trustees serve a three-year term and are expected to play an active role in creating, planning and implementing Radio Academy initiatives, as well as attending six board meetings per year in London. They should bring with them significant experience and understanding of the UK audio sector.
Anyone interested in nominating themselves for election should email a 250-word nomination and a recent photograph to Sean@radioacademy.org. Your nomination should be suitable for publication, and should explain your background and why you'd like to be a Trustee. Nominations close on 13th January 2019 and everyone who nominates themselves will be included shortly after in an election run on the Radio Academy website.
The three available seats on the board were vacated by Trustees originally elected in 2015. Radio Academy Chair of Trustees Yvonne Thompson thanked the outgoing board members, saying "All of us on the Board of Trustees are so grateful for the commitment shown to The Academy by Jonty Usborne, Camilla Byk and Matt Payton over the last three years.
"Over that period, we have relaunched the ARIAs, held three fascinating Radio Festivals and inducted three cohorts of 30 Under 30 future stars. I wish to personally thank them for their service and invite anybody who thinks they can provide that level of dedication for the next three years to put themselves forward".