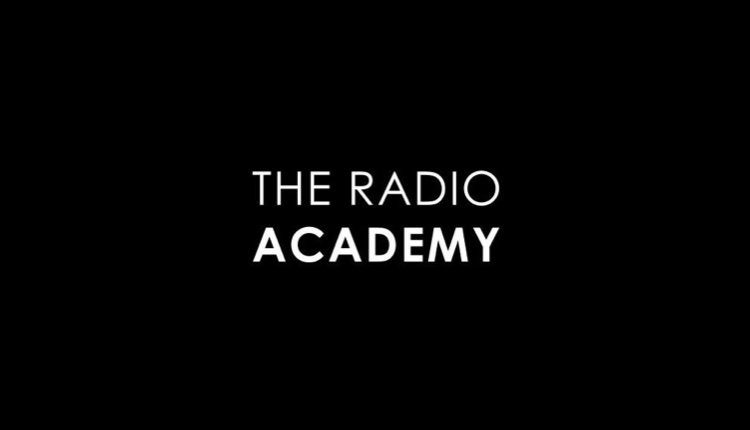 The Radio Academy will be celebrating International Women's month with a special networking event and panel discussion on gender equality and diversity in the media.
Baroness Ruby McGregor-Smith; Bob Shennan, BBC director of radio and music; Vikki Cook, Ofcom's director of standards and audience protection, and Sarah Barnes, people and culture director, Bauer Media UK, will join a panel discussion chaired by The Sunday Times Magazine editor, Eleanor Mills, to discuss the topic of 'The Diversity Dividend In The Radio

Industry – Do We Get It?' will take place at their offices on February 26th from 6pm.
In a precursor to International Woman's Day on 8th March, organisers say the event aims to recognise the range of female talent, endeavour, influence and innovation across all genres of audio and radio, from speech and sports journalism to podcasting, music and entertainment.
Baroness Ruby McGregor-Smith was the first Asian woman to take the helm of a FTSE 250 company, Mitie, and led the Government's review of race in the workplace in 2016. She has previously called for mandatory reporting on workforce diversity to accelerate the pace of change.
She will be joined by the BBC's Bob Shennan, Bauer Media UK's Sarah Barnes and Vikki Cook from Ofcom, who will discuss the progress made to date by the industry as well as looking at what further steps need to be taken to increase representation of women and ethnic minorities in the media.
Radio Academy Chair, Dr. Yvonne Thompson, CBE said: "It is important for our industry to recognise the wider impact that can be achieved by improving gender equality and diversity in the media and I'm very much looking forward to hearing from our distinguished guests on this subject."
You must email lucy@reputationcommunications.com if you'd like to attend.