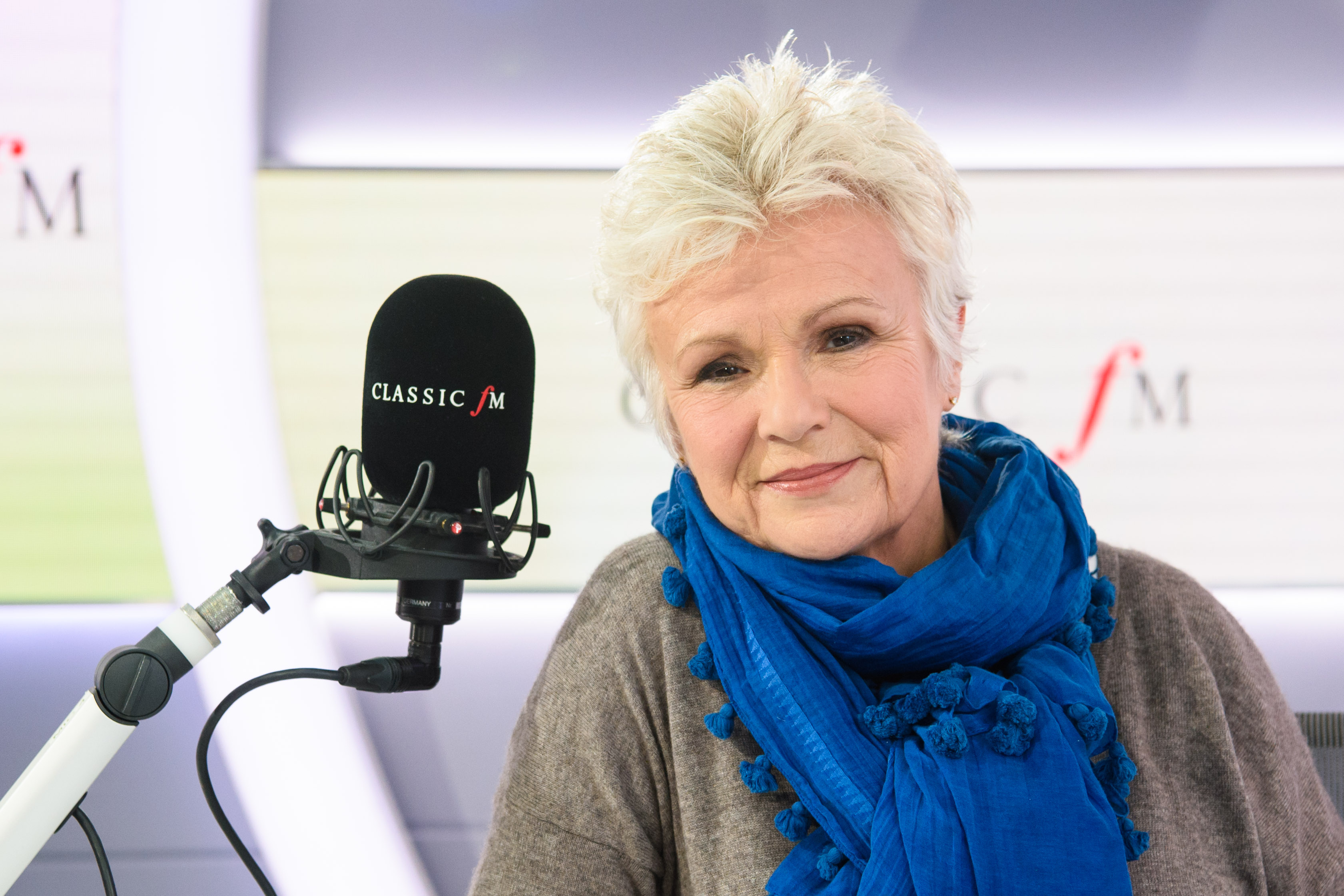 Julie Walters returns to Classic FM for seven part radio series

Julie Walters is heading back to Classic FM for a new seven-part series of Turning Points.
Starting tomorrow at 9pm, every Saturday night Julie will explore the biggest moments in classical music history and the extraordinary people who made them happen. She will celebrate classical 'firsts', great inventions, performances that shocked the audience of the day and the characters who changed the course of history.

Julie Walters said: "The first series of Turning Points was such a wonderful journey of discovery for me and, judging by the lovely response we had, for Classic FM's listeners too. I am looking forward to being back behind the microphone and to sharing more of the greatest moments in classical music history with my new radio friends across the UK."
Sam Jackson, Classic FM's managing editor, said: "Our listeners love Julie Walters and, as we expected, her presenting debut on Classic FM last year was a big success. With her trademark wit, down-to-earth personality and flair for storytelling, she is a natural Classic FM presenter and the perfect host for Turning Points."
Created on Friday, March 1st, 2019 at 1:53 pm