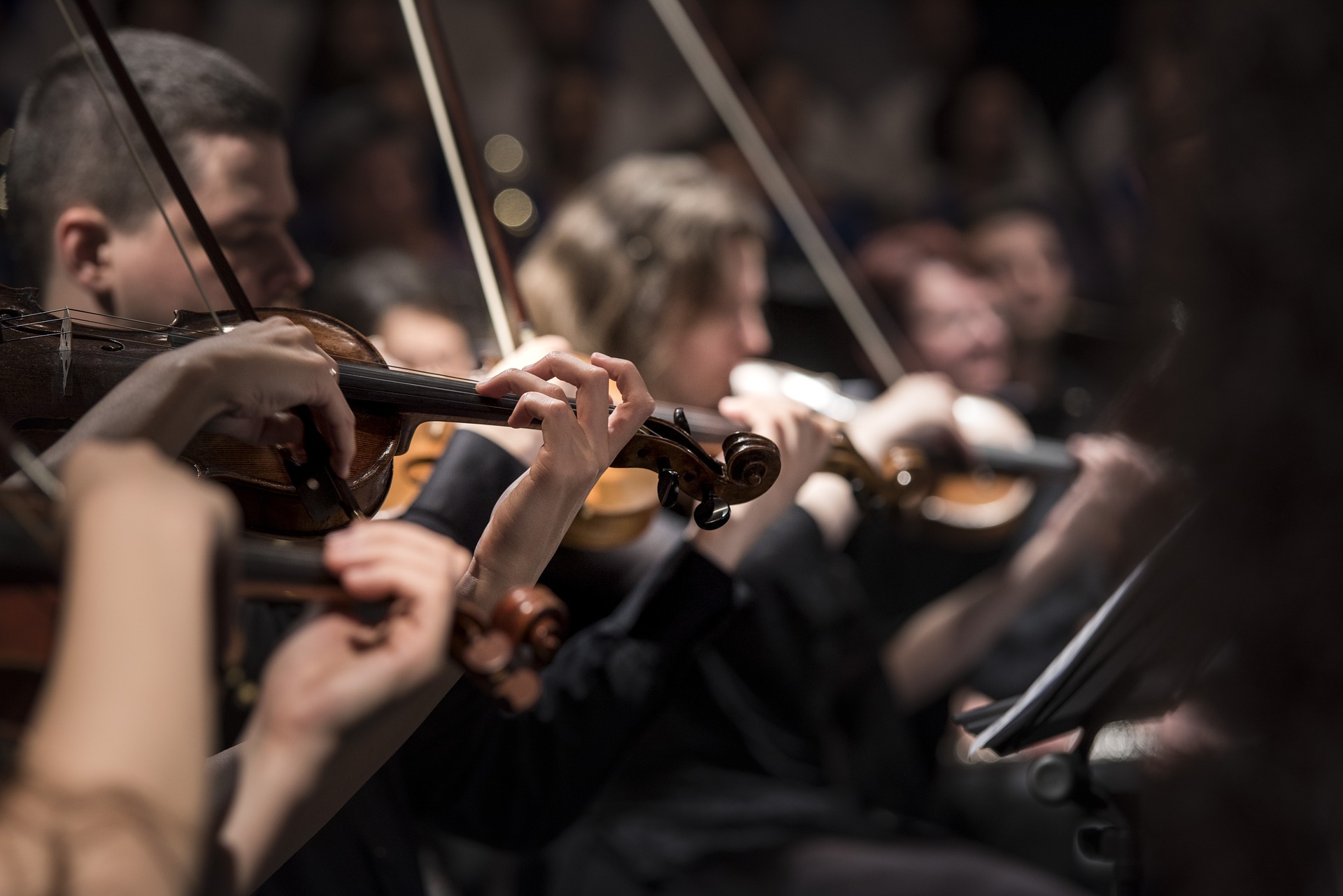 talkRADIO presenter Penny Smith joins Scala Radio for weekly show

Friday nights on Scala Radio will be home to a weekly roundtable programme reviewing the best classical music and contemporary arts, hosted by Penny Smith.
The one hour show, called Highly Rated, will be produced by Wisebuddah and starts on Friday 8th March.

Adam Uytman, Head of Content, Wisebuddah, says: "We are thrilled to be part of the launch of Scala Radio; it's such an exciting and unique station. Highly Rated is more than a roundtable review show – it's an essential guide to the world of the arts. It celebrates the best classical music and contemporary arts to bring Scala's listeners the biggest, most exciting and eagerly-anticipated cultural works and events from across the UK, with recommendations coming from our presenter, their guests and the show's audience.
Wisebuddah has successfully launched a wide range of long-running series for national radio stations, so we know there is huge potential with this show."
Penny, previously a presenter on Classic FM, currently hosts weekend breakfast on talkRADIO and is well known for her television work on Sky News and GMTV.
Highly Rated joins Wisebuddah's huge music and arts portfolio – including a wide range of arts documentaries for BBC Radio 4; several music oriented series including BBC Radio 2's first ever rock show; recordings of high-profile concerts for BBC Radio; and countless documentaries profiling the work of leading international artists for the Bauer and Celador networks.
Ric Blaxill, Music and Content Director, Scala Radio, says: "Working with the indie sector is really important to Scala Radio as a new and original station. Highly Rated is a music and culture discussion show with a light touch. Wisebuddah's overall production experience and understanding of the Scala spirit made us feel confident we could work together on this show and it's a delight to have Penny Smith hosting Highly Rated, with her warmth, knowledge and sense of humour at the heart of it..
Scala Radio launches on 4 March 2019 at 10am with Simon Mayo.