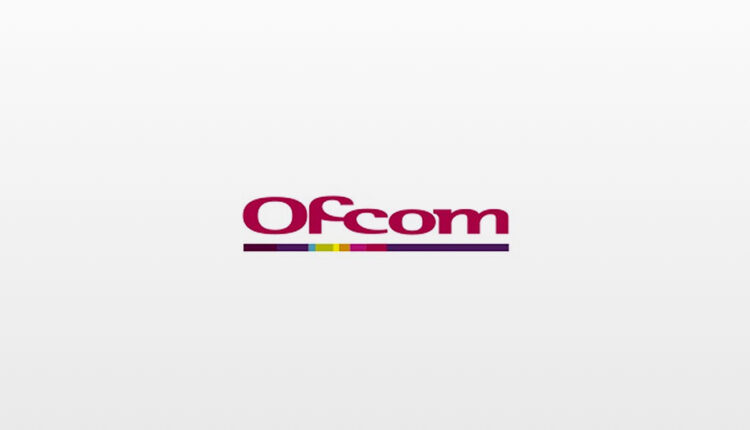 David Jones appointed first Ofcom Board Member for Wales

David Jones has been appointed as the first Ofcom Board Member for Wales following consultation with the UK Government's Secretary of State for Digital, Culture, Media and Sport.
He is currently a non-executive director of Aneurin Bevan University Health Board, and Chair of the Information Governance Committee.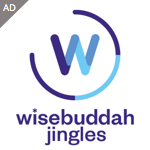 David is also non-executive director of the Welsh Revenue Authority, the body responsible for collecting and managing Welsh taxes on behalf of the Welsh Government and is a member of the board of Qualifications Wales.
The published salary for this role is £42,519 for two days a week. The term of appointment will last for four years.
Quotes
David Jones said: "I am privileged to have the opportunity to take on this new role at an important time for Ofcom. Making sure that people across Wales have the broadcasting services they need, and that consumers have access to good quality communications services, especially in the most rural areas, here in Wales and across the UK, is vital. I look forward to contributing to Ofcom's continuing discussion."
Terry Burns, Ofcom Chairman, said: "I am delighted David Jones has been confirmed as the first Ofcom board member for Wales. His appointment will strengthen the Board's ability to represent the voices of people from across the UK, as we work to ensure everyone gets the most from their communications services."
Sharon White, Ofcom Chief Executive, said: "David's wide range of experience, including his work on digital communications and cybersecurity, will prove hugely valuable to Ofcom. I'm looking forward to working together to improve communications for people and businesses, wherever they live and work."
Lord Elis-Thomas AM, Deputy Minister for Culture, Sport and Tourism, said: "This is an important appointment and I wish David every success. Broadcasting in Wales is going through a welcome period of renewal that must deliver comprehensive services, in Welsh and English, which properly reflect a nation with its own language, culture and political institutions. Ofcom has a key role to play in ensuring this happens. A strong voice for Wales on its Board is a great step forward."
Lee Waters AM, Deputy Minister for Economy and Transport, said: "I congratulate David on this key appointment. Ofcom has a vital role in improving access to fast broadband and reliable mobile coverage in Wales. I am pleased that through David Wales will have a strong voice on the Ofcom Board that will ensure that the connectivity needs of Wales will be represented."