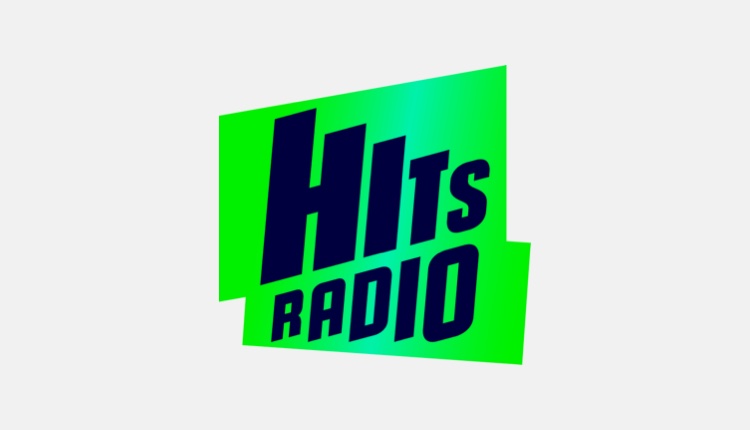 Hits Radio has unveiled a new station sound created in partnership with Wisebuddah.
Wisebuddah says they mixed high energy music with sung vocals and the latest imaging techniques to create the new station sound, which incorporates a four note sonic identity.
Hits Radio Network Programme Director, Paul Gerrard said: "We wanted a sound that was rammed with energy, passion and pride in a music radio brand that we believe will become world-class. The team at Wisebuddah took the brief and blew us away! The new sound they've created has stamped our music position of playing the biggest hits and the biggest throwbacks and has given us a distinctive sound that I know will give us huge impact as it hits the air… It sounds epic!"
Chris Ward, Group Production Director of the Hits Radio Network said: "We wanted to create a new station sound for Hits Radio. It needed to be big, bold, and confident. High impact and full of energy. What the guys at Wisebuddah came up with is absolutely world class. This is the most exciting jingle package I've heard in years. It's the perfect hybrid of imaging and jingles, exciting, powerful, credible and full of energy. What's not to love!"
Phil Tozer, Wisebuddah Jingles' General Manager added "We are proud to have played our part in developing the sound of Bauer over the last 5 years and we are excited to take it one giant step further with this new exciting sound. We've lifted the energy and given the brand a truly unique sound which I know will make Hits Radio jump out of the speakers."
It's easy to put travel news on your radio station, from £25 a month for online stations. See
RadioTravelNews.com
for details and same day set up.