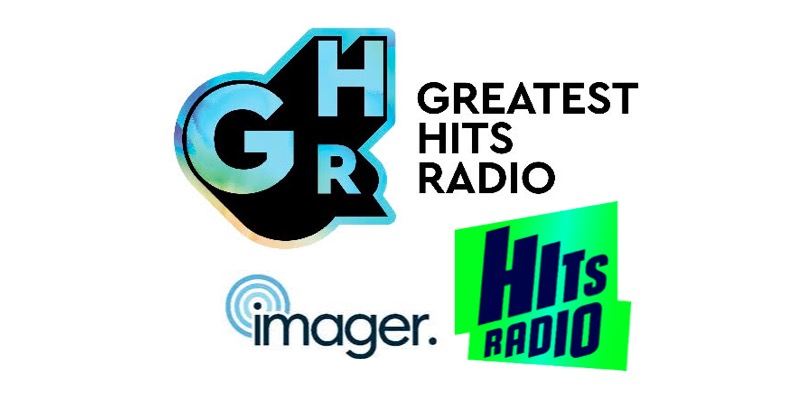 Bauer Media Audio UK has launched a secondment scheme for members of its production teams at Wisebuddah's recently relaunched production platform imager.

Initially offered to production team members within the Hits Radio Brand Network, the partnership allows them to spend one day a week working at imager as a way of honing and developing their skills.
Currently four members of staff working across the Hits Radio and Greatest Hits Radio Networks have undertaken the training opportunity, with placements available for future team members.
Chris Ward, Group Production Director for the Hits Radio Network worked with Phil Tozer, Managing Director, imager to develop the scheme.
Chris told RadioToday: "It's been a pleasure to partner with Phil and the team to create this secondment and training scheme for our producers within the Hits Radio Brand Network.
"It's an unrivalled opportunity which will see them to develop their skillset by learning from some of the very best composers and imagers in the industry and allow us to harness that new-found knowledge to make our stations sound world-class."
Phil added "The Hits Radio Network is a long-term client of imager CHR, and this collaboration sees the imager team lock horns every week with the Hits Radio imaging wizards to produce regular content which raises the bar of creativity.
"With a focus on future facing branding and new ways to connect with listeners, it's a project which we think will really cut through the noise."
---
Posted on Saturday, July 2nd, 2022 at 6:28 pm by RadioToday UK
---