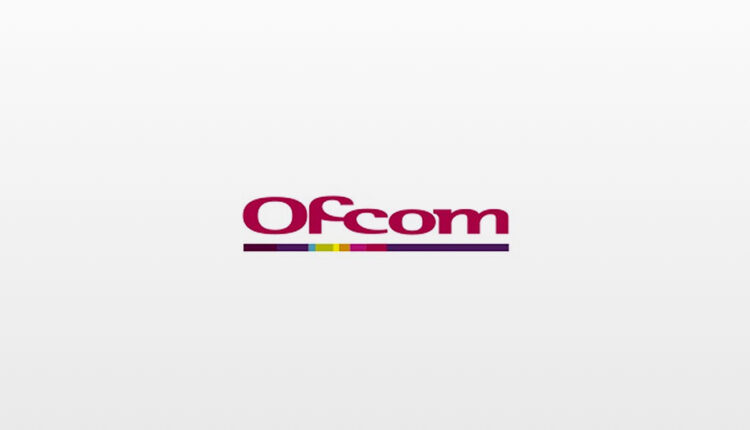 The Channel Islands are to gain their first commercial DAB multiplex shortly as Ofcom starts the process of awarding a licence.
Ofcom has invited applications to provide the service, with a closing date of July 17th 2019. The regulator says it hopes to award the licence as soon as practicable thereafter, as early as October 2019.

The frequency being cleared for this licence is a standard VHF DAB channel known internationally as 'Frequency Block 12A (centre frequency of 223.936 MHz)'. Should clearance of this block be problematic then the GE06 Plan allocation of block 11C (centre frequency 220.352 MHz) will be used.
This licence is offered for a service designed to cover the Channel Islands (i.e. the Bailiwicks of Jersey and Guernsey), subject to frequency and transmitter siting constraints, and will be granted for a period of twelve years from the commencement of broadcasting.
Currently, the only DAB services available in the Channel Isles are national BBC stations Radios 1 to 5 Live, 1Xtra, 4 Extra, 5 Live Sports Extra, 6 Music, Asian Network and World Service.
Digital capacity of 256 kbits/sec must be reserved on this local radio multiplex service for the BBC to broadcast BBC Radio Jersey and BBC Radio Guernsey.
Tindle CI Broadcasting, owner of Channel 103 and Island FM, has confirmed to RadioToday that it will be teaming up with Folder Media to apply for the multiplex.
James Keen, Pan Island Station Director for Channel 103 and Island FM told RadioToday: "With this additional multiplex, there is finally a route to digital for the islands' local services as well as room for either more radio stations or higher quality existing stations."
Gregory Watson, Managing Director at Folder Media, added: "We're excited to be teaming up with the owners of Channel 103 and Island FM to apply for this multiplex – finally one of the last remaining areas of DAB 'white space' in the British Isles will be covered.
"Whilst national BBC radio stations like BBC Radio 4 have been available to the Channel Islands on digital radio for a number of years, this will be the first opportunity that listeners to local radio will be able to hear their favourite station on digital radio."
Muxco says it is interested in hearing from potential radio stations who would like to broadcast on the multiplex.
Local services provided by the BBC and Tindle are analogue only.
It's easy to put travel news on your radio station, from £25 a month for online stations. See
RadioTravelNews.com
for details and same day set up.