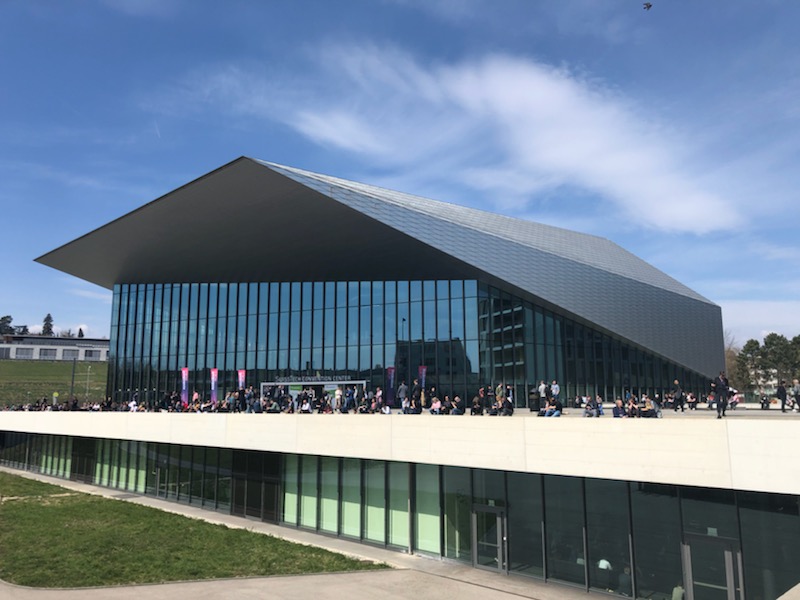 Here's what's been happening at Radiodays Europe in Lausanne – where hundreds of radio professionals from around the world are sharing ideas and experiences.
Radio industry keynote: Radio and audio – Where we are and where are we going

The Head's of SRG, EBU, Bauer, an investigative journalist into Russian disinformation and a the Brexicast News Editor opens Radiodays Europe!
Watch out for Day 2 sessions posting tomorrow – and listen to this week's RadioToday Programme podcast from the event itself.
Meanwhile, check out some PodSnips from the organisers;